BL Film Dōkyūsei To Get Limited U.S. Theatrical Release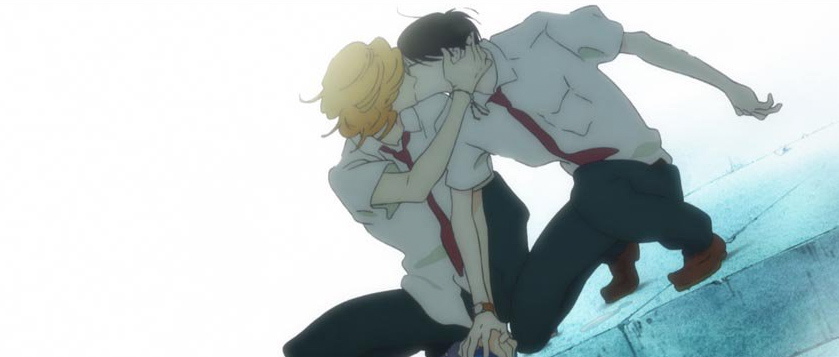 Dōkyūsei (Classmates), the theatrical anime adaptation of the boys' love manga by Asumiko Nakamura that debuted in Japan this February will get a limited theatrical release in the U.S. courtesy Aniplex starting May 6.
Dōkyūsei will hit 20 American cities starting May 6, with screenings sprinkled throughout the week. The limited release follows a similar pattern to other recent theatrical anime screenings like those for Love Live! The School Idol Movie and Dragon Ball Z: Resurrection 'F'.
For a full list of theaters and dates, click here.
The film, which was directed by Shoko Nakamura, chronicles the romance between Sajo and Kusakabe, two classmates at an all-boys high school in Tokyo. In our review of the film a few weeks ago, we praised its pace, animation and soundtrack. You can read our full review here.
Source: ANN