The Top 20 Anime of Spring 2021 According to Otaku USA Readers
The Spring 2021 anime season is pretty much over, so it's time to take a look at which ones people enjoyed most. We polled Otaku USA readers this week about their favorite Spring 2021 anime, gathering over 500 responses across over 45 titles. Now we've tallied up the votes, and the top 20 results were as follows:
20. Megalo Box 2: Nomad (7 votes)
19. Moriarty the Patriot 2nd Season (8 votes)
18. Koikimo (9 votes)
17. The Way of the Househusband (10 votes)
16. I've Been Killing Slimes for 300 Years (11 votes)
15. Combatants Will be Dispatched! (12 votes)
14. Super Cub (13 votes)
13. Zombie Land Saga Revenge (14 votes)
12. Welcome to Demon School, Iruma-kun 2 (15 votes)
11. Those Snow White Notes (16 votes)
10. Higehiro (17 votes)
9. Vivy: Fluorite Eye's Song (18 votes)
8. Odd Taxi (19 votes)
7. Tokyo Revengers (20 votes)
6. 86: Eighty-Six (23 votes)
5. How NOT to Summon a Demon Lord: Omega (26 votes)
4. To Your Eternity (39 votes)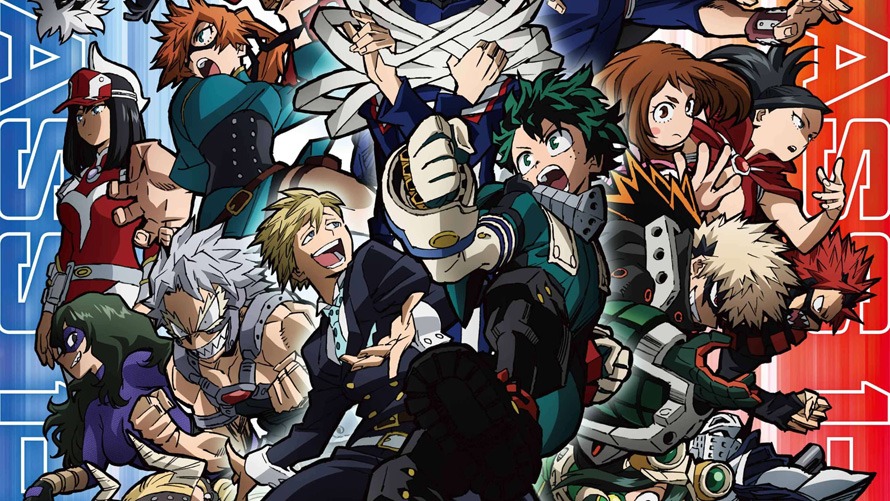 3. My Hero Academia 5 (55 votes)
2. Don't Toy With Me, Miss Nagatoro (57 votes)
1. Fruits Basket the Final (62 votes)
It's not too surprising that titles like My Hero Academia and Fruits Basket made it into the top three, as they've both had many years to accumulate fans. Miss Nagatoro's success here is pretty impressive for a brand new series, and at one point the votes were close enough that it looked like it could snag the top position. Likewise, brand new series did pretty well across the rest of the list, with To Your Eternity beating out Demon Lord, and other established series like Zombie Land Saga and Megalo Box settling towards the bottom of the heap.
Did any of these results surprise you? Were there any titles you feel deserved higher or lower on the list? Let us know in the comments!