Berserk of Gluttony Anime Previewed in New Trailer and More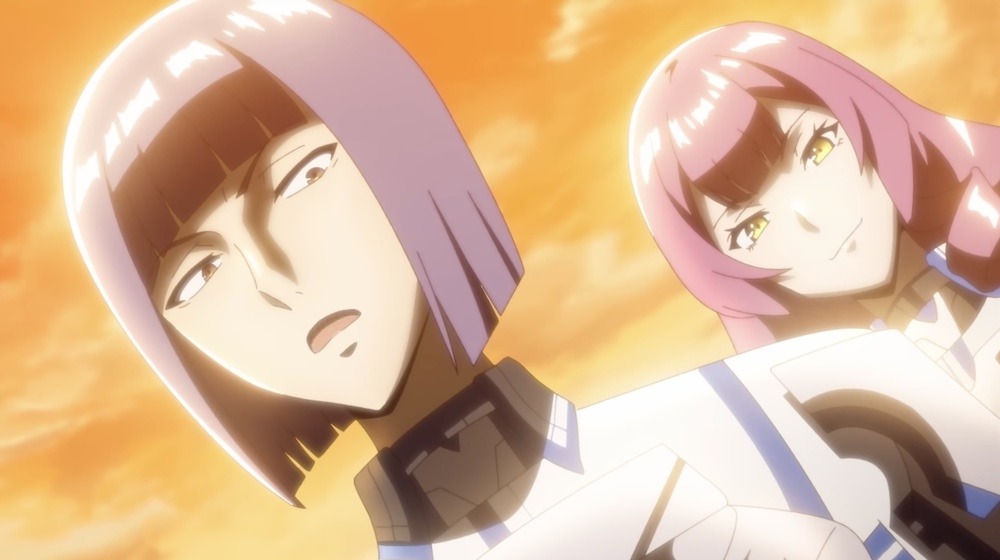 Following up on the first teaser trailer back in March, a new preview has arrived for the Berserk of Gluttony anime, based on the light novels by Ichika Isshiki and Fame. Check out the new trailer and visual below ahead of the newly-revealed October 2023 premiere plans, and read on for more on the cast and theme song details. 
In addition to the previously announced voice cast members Tomokazu Sugita and Ryota Osaka, the latest cast addition is Hisako Tojo, who will voice Holy Knight Roxy. Both the opening and ending themes also landed an artist in rock unit EverdreaM.  
Seven Seas Entertainment publishes both the light novel and its manga adaptation in English, and Crunchyroll just announced plans to simulcast the series during the weekend's Japan Expo event in France. Here's the official synopsis:
Fate, a castle guard in a world where one's skills are everything, has acquired a skill called "Gluttony" that does nothing but make him hungry, leaving him with a miserable life.
But one day, he defeats some who are bandits infiltrating the castle, and his world changes.
Thus begins the story of how a young man once ridiculed as talentless climbed from the lowest stratum of life to the top.
Via Comic Natalie