Berserk of Gluttony Anime Shares One Last Trailer Before Premiere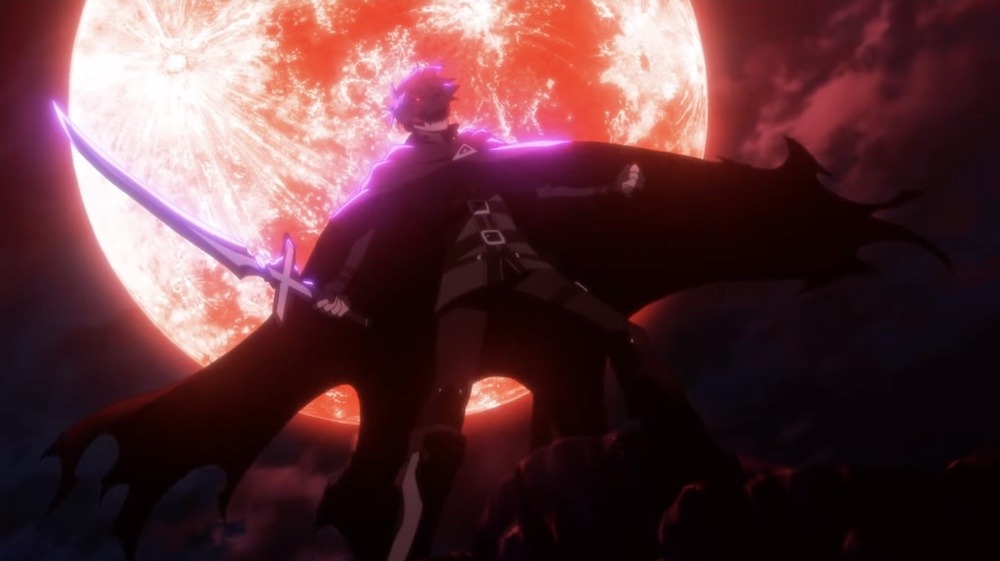 With the October 1 premiere right around the corner, the Berserk of Gluttony anime has one more trailer to share. This final preview shows off more of the adaptation to come, as it takes writer Ichika Isshiki and illustrator fame's light novel series to the screen.
The Berserk of Gluttony anime is being directed by Tetsuya Yanagisawa (ORIENT), with Mariko Kunisawa (Ascendance of a Bookworm) on series composition and Takafumi Furusawa handling character designs for the ACGT production. 
Seven Seas Entertainment publishes both the light novel and its manga adaptation in English, and Crunchyroll just announced plans to simulcast the series during the weekend's Japan Expo event in France. Here's the official synopsis:
Fate, a castle guard in a world where one's skills are everything, has acquired a skill called "Gluttony" that does nothing but make him hungry, leaving him with a miserable life.
But one day, he defeats some who are bandits infiltrating the castle, and his world changes.
Thus begins the story of how a young man once ridiculed as talentless climbed from the lowest stratum of life to the top.
Via Comic Natalie