Berserk Manga Goes on Hiatus Again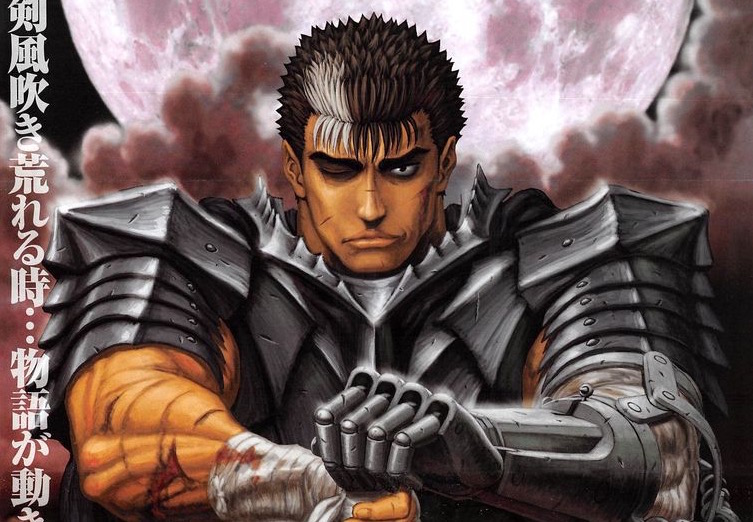 Hope you weren't getting too used to having new chapters of the Berserk manga to look forward to. Kentaro Miura's long-running series didn't come back to the pages of Young Animal that long ago—its latest return was timed with the return of the TV anime—but it's about to go back on break.
According to the next issue of Young Animal, which hits shelves in Japan this week, this hiatus will start from chapter 351. As of right now, it looks like Berserk won't be back until this winter.
Source: earlbox via Crunchyroll