Belarus Legalizes Stealing Movies and Shows from Japan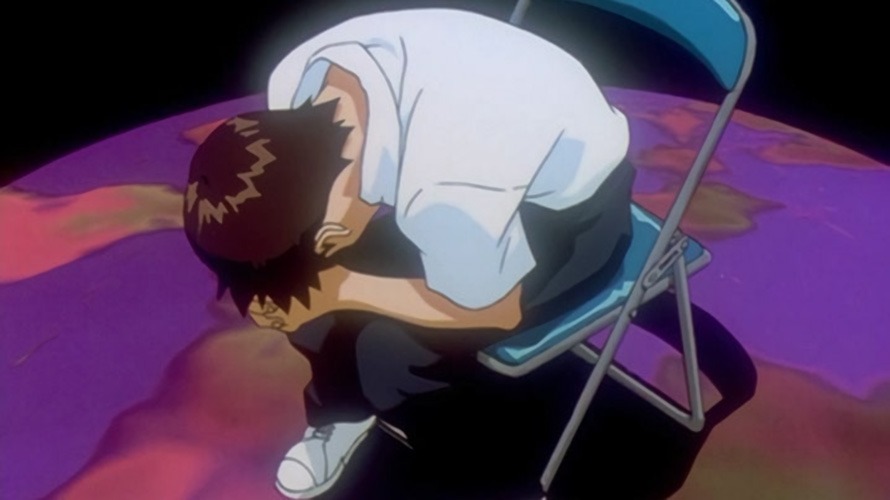 Pirating manga and anime is hurting many creators and causing companies to lose billions. The Japanese government has been clamping down more on piracy, and other countries have also said they would help out. However, one country just announced that not only will it not help fight piracy, it will encourage piracy of audiovisual media and computer software from Japan and other listed nations. That country is Belarus, and the decision has to do with the war on Ukraine.
While many countries have come out against Putin's invasion of Ukraine, Belarus has remained an ally. This has gotten Belarus sanctioned by a number of countries, including Japan. Belarus has declared those nations to be "unfriendly" and just passed a law saying it's okay for people to take copyrighted material from creators in those unfriendly nations. Considering anime and manga's global popularity, this is a green light for many of those products to be stolen.
That doesn't mean the people of Belarus can go and grab whatever they want and use it. If they're taking something that is copyrighted elsewhere, they have to give money to the National Patent Authority, which is from the Belarus government. If copyright holders don't like this, they're supposed to file a claim to the National Patent Authority. What actually happens after that remains to be seen.
Also, people pirating material will have to say it's "essential for the domestic market" for it to be seen as okay. The government of Belarus declared that this piracy is for the "intellectual, spiritual and moral potential of society" and that it will help with "the critical shortage in the domestic market of food and other goods."
Besides Japan, other places that Belarusians can pirate from include the United States, Australia, the U.K., Canada, Taiwan, South Korea, Switzerland and (no surprise here) Ukraine.
____
Danica Davidson is the author of the bestselling Manga Art for Beginners with artist Melanie Westin, plus its sequel, Manga Art for Everyone, and the first-of-its-kind manga chalk book Chalk Art Manga, both illustrated by professional Japanese mangaka Rena Saiya. Check out her other comics and books at www.danicadavidson.com.