Japanese Government Accidentally Tells People Where to Pirate Manga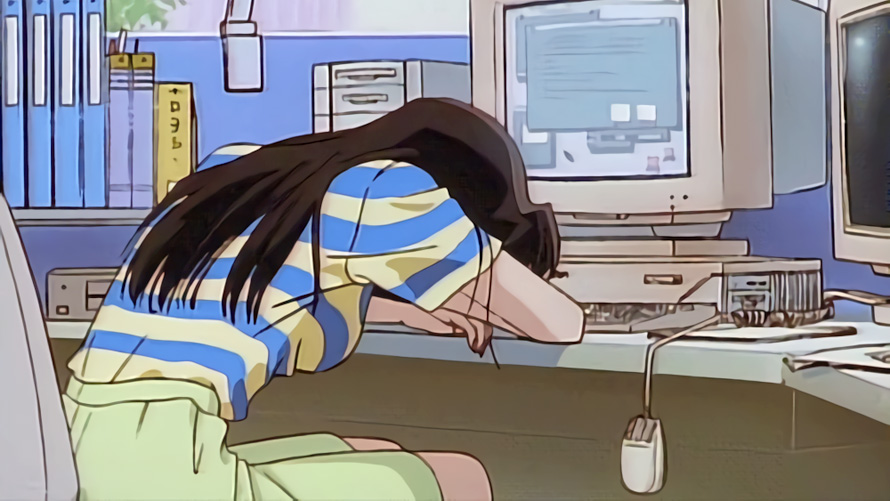 Everyone makes mistakes, and the mistake made by the Agency for Cultural Affairs, which is part of the Japanese government, is an ironic one. The agency is part of Japan's multifaceted efforts to fight anime and manga piracy, but for months the website accidentally listed off the 10 biggest manga piracy sites in Japan. In other words, if people didn't know about these piracy sites before, they could have used a government website to find their URLs. And while there was some safeguarding by blocking out the names and URLs on the site, all a person had to do was move a mouse over it to read everything.
Apparently these piracy sites were first listed last August, and the error wasn't caught until this month. An employee for the company noticed that people on social media had caught on to the URLs and were talking about them. As soon as this was realized, the agency acted, and the list was removed within hours.
"We will absolutely implement a checking system to ensure that a similar problem does not arise in the future," the agency said in an official statement.
Piracy is a major issue Japan is dealing with. The Content Overseas Distribution Association, a Tokyo-based watchdog group, recently crunched numbers on how online piracy has affected Japanese videos (including anime), books (including manga), video games and music. According to their findings, in 2021 piracy cost creators and distributors between $14,146,165,000 and $16,379,770,000.
Between $994,969,867,500 and $10,423,607,600 was lost to videos like anime, and between $2,942,435,516.80 and 6,189,075,455.91 was lost to piracy of manga and other reading materials.
A YouTuber was recently arrested for pirating anime and manga on YouTube, and a Chinese-based piracy site aimed for Japanese viewers was accessed about 300 million times in two years before it was taken down in a combined effort between Japan and China.
Source: ANN
____
Danica Davidson is the author of the bestselling Manga Art for Beginners with artist Melanie Westin, plus its sequel, Manga Art for Everyone, and the first-of-its-kind manga chalk book Chalk Art Manga, both illustrated by professional Japanese mangaka Rena Saiya. Check out her other comics and books at www.danicadavidson.com.