Beat Takeshi: "I Hate Anime, Especially Miyazaki"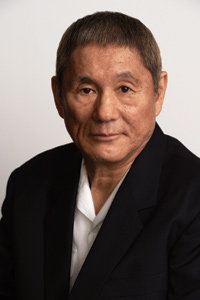 Takeshi Kitano, director of such films as Zatoichi and Sonatine, also known as Beat Takeshi, comic host of Takeshi's Castle and star of Battle Royale, was awarded the first ever Samurai Award this week at the Tokyo International Film Festival.
During his talk event after receiving the award, Kitano talked about a variety of topics surrounding the Japanese film industry, but his remarks on anime, and a certainly recently-retired director, are of particular interest among anime fans.
"I hate anime, and I especially hate [Hayao] Miyazaki. But his films make a lot of money, so I respect him," Kitano was quoted as saying.
Now, before getting up in arms, consider the context: Kitano was giving advice to young directors, telling them that while they should make the kind of films they want to make, it's also important to respect films and filmmakers you don't necessarily agree with.
While some might find Kitano's taste in films questionable, it's hard to argue with that message.
The Samurai Award, which was also awarded to director Tim Burton, is given by the festival to "commend achievements of filmmaker who continues to create groundbreaking films that carve out a path to a new era."
Kitano made his directorial debut in 1989 with Violent Cop before going on to direct critically acclaimed films like Sonatine and Hana-bi. His most recent film is Outrage Beyond.
---
Related Stories: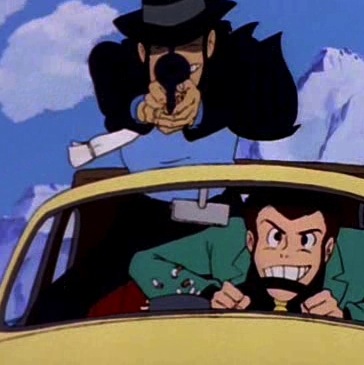 Miyazaki Describes the Type of Otaku He Hates Most
Ghibli legend airs out more thoughts
Hayao Miyazaki isn't one for mincing words, and he recently got the opportunity to share more of his personal thoughts on otaku…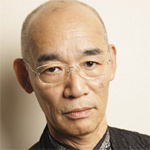 Gundam Creator Blasts Today's Voice Actors
Yoshiyuki Tomino: Anime's Frankest Director
Yoshiyuki Tomino, creator of Gundam and director of the new Gundam series Reconguista in G, has never been a man afraid to speak his mind…

Mamoru Oshii: The most opinionated man in anime
Ghost in the Shell director doesn't mince words
You might know Mamoru Oshii as the director of Ghost in the Shell, The Sky Crawlers, and Patlabor 2: The Movie…