The Battle Heats Up in Kingdom Season 3 Teaser
The TV anime adaptation of Yasuhisa Hara's Kingdom manga is about to enter its third season, and this looks like it's going to be an intense one. The latest set of episodes will tackle the Coalition Invasion arc, and "the biggest war in the history of Kingdom" is being teased in a new preview.
There are also three new cast members, including:
Daisuke Namikawa (Lupin the Third's Goemon) as Gohomei: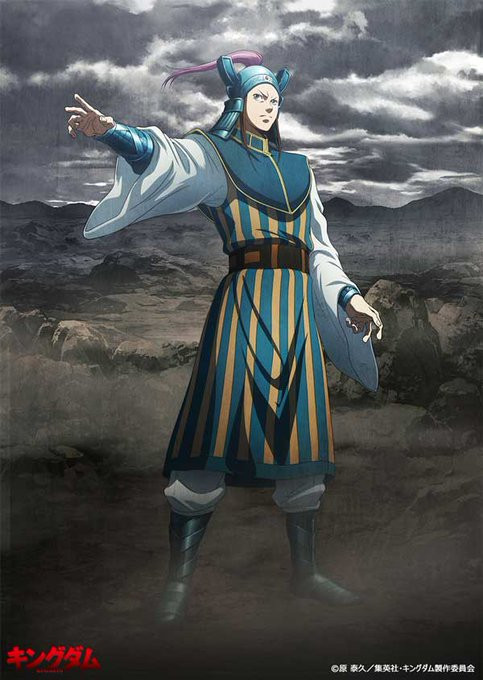 Tatsuhisa Suzuki (Free!'s Makoto Tachibana) as Koyoku:
And Yuuto Uemura (Darling in the FranXX's Hiro) as Hakurei: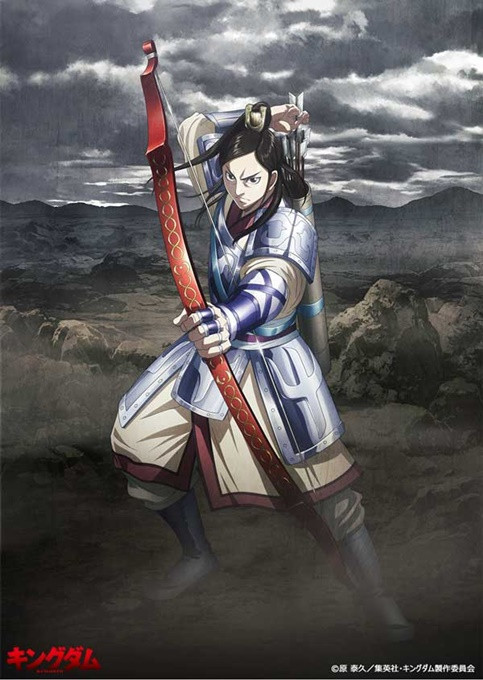 Kingdom season 3 premieres in Japan this April.
Source: Official Kingdom Twitter