Attack on Titan Stars Clear Up Their Vision in Bizarre Eye Drop Campaign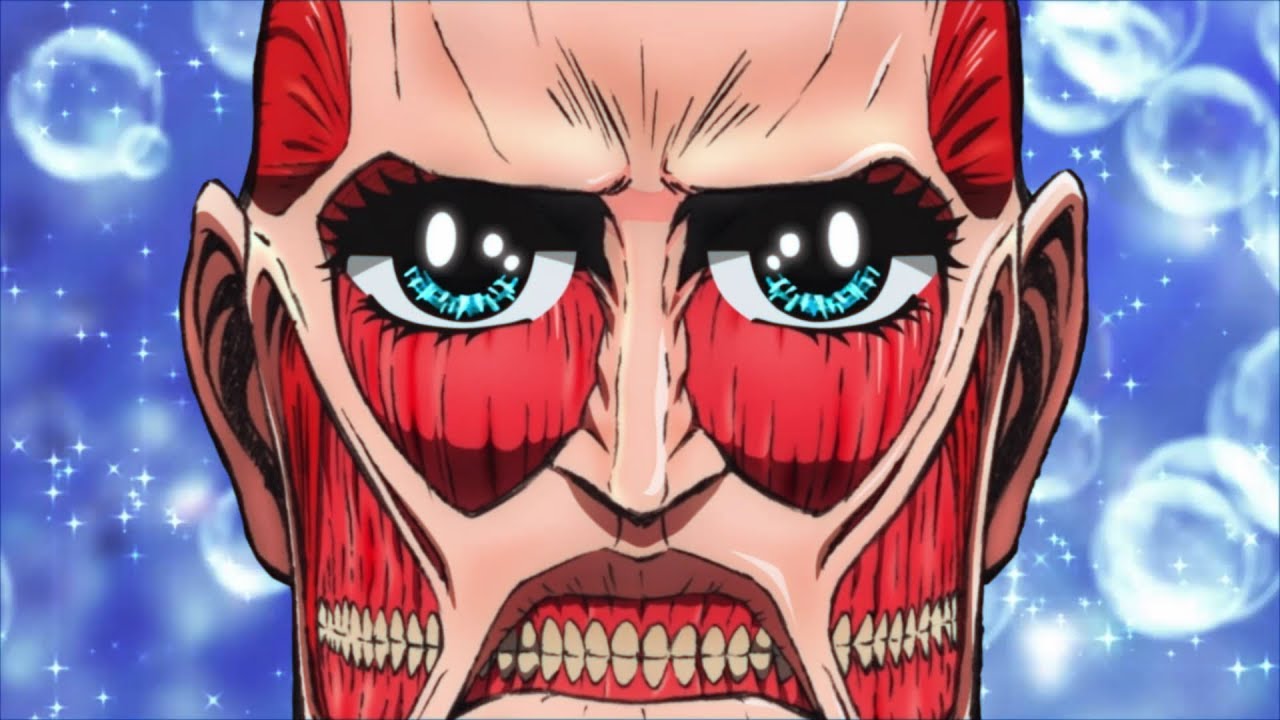 We've all seen how menacing Attack on Titan's Colossal Titan can look, but what if the lumbering beast had sparkly anime eyes instead? The question you never knew you had has been answered in a new campaign with Santen Pharmaceuticals, which is using the Eren, Levi, and the Colossal Titan to promote its eye drops.
After all, what better way to turn your tired and worn out eyes into the bright and shiny body parts they were meant to be? See how the drops work on three of Titan's stars below.
VTubers Kizuna AI and YuNi got in on the EYE CARE PROJECT fun, too:
Source: Nijimen via Anime News Network