Attack on Titan: Colossal Edition Manga Announced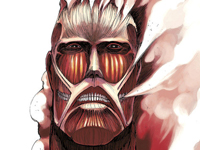 Kodansha had a couple of announcements for fans in North America yesterday, including the license of the Manga Dogs and Noragami manga series. Towering above them, so to speak, was the announcement of Attack on Titan: Colossal Edition, which brings a 1,000-page collection of Hajime Isayama's hit manga to stores on May 27.
The deluxe book will be priced at $59.99. Here's what Kodansha had to say about it:
The Colossal Edition collects the first five volumes of Attack on Titan, bigger than you've ever seen them before. Clocking in at 7"x10.5" and around 1,000 pages, this enormous book will be printed on premium-quality paper for the best Titan reading experience.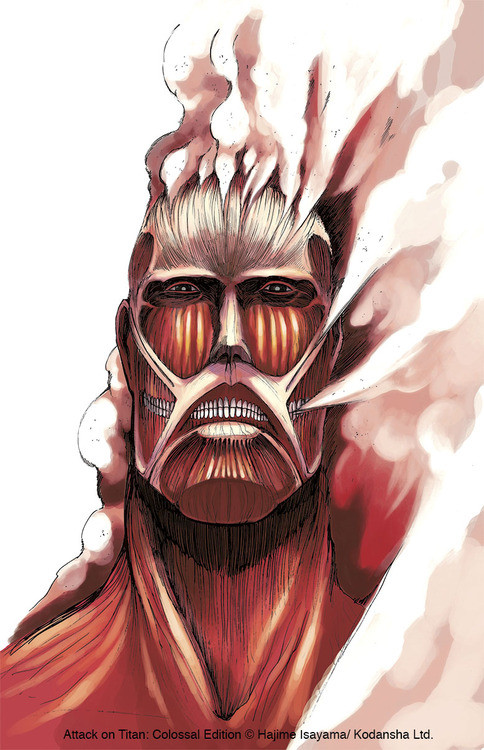 As for the other two licenses, Ema Toyama's Manga Dogs, AKA GDGD Dogs, will be released starting this fall, as will Adachitoka's Noragami.