Attack on Titan Eren Statue Towels Off and Bares Literally Everything (NSFW)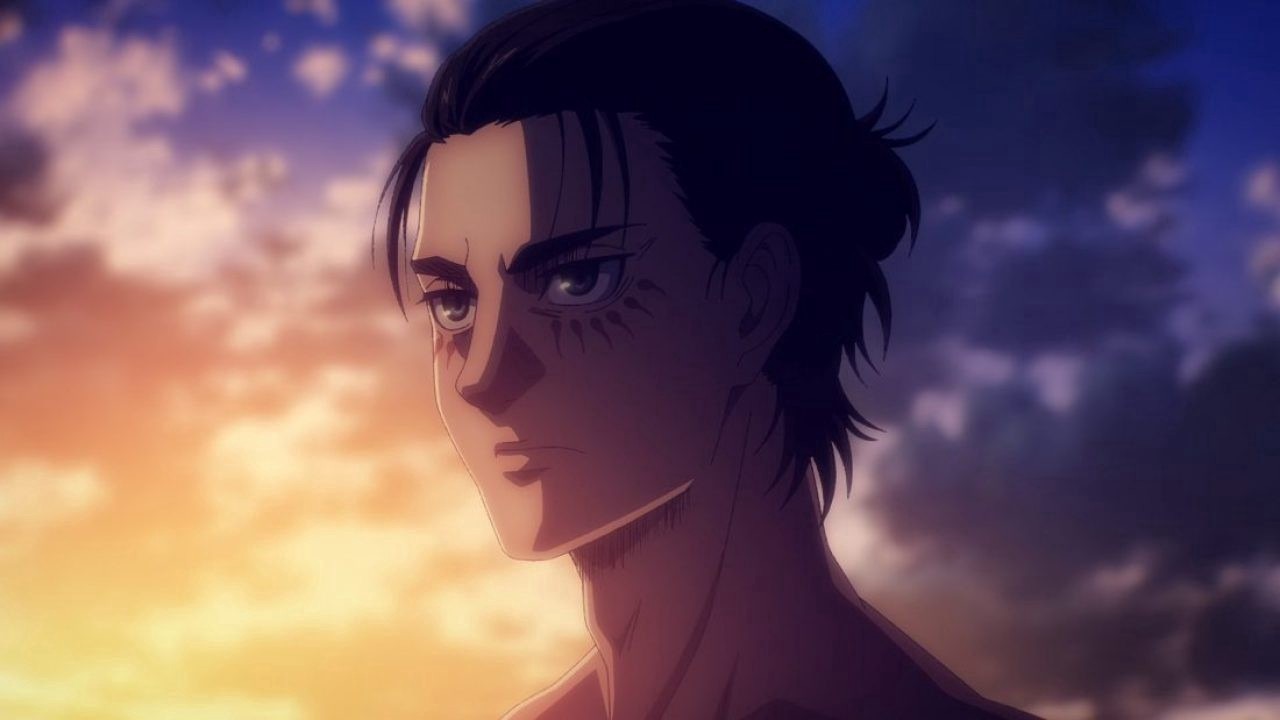 If you were begging for an anatomically correct figure of Eren from Attack on Titan, well, you got your very specific wish. The appropriately named BANANA Studio has a 1/6 scale figure up for pre-order at FavorGK, and calling it "Out of the Bath Eren Yeager" doesn't begin to prepare you for it. This is very much the grown up Attack on Titan Final Season version of Eren, and he is very much not ashamed to show off everything he's got. 
The Eren bath statue is limited to 200 pieces and set for an estimated Q4 December 2022 shipping date. As the description states, the product includes Eren Yeager and "Exchangeable Private Part + TWO Towels," which are detachable. For the sale price, which lasts for the next couple of days, ALL of Eren can be yours for $81.99. Check out the most definitely NSFW pics for a truly grim reminder.