Attack on Titan Author: Manga Just Has 1 to 2 Percent Left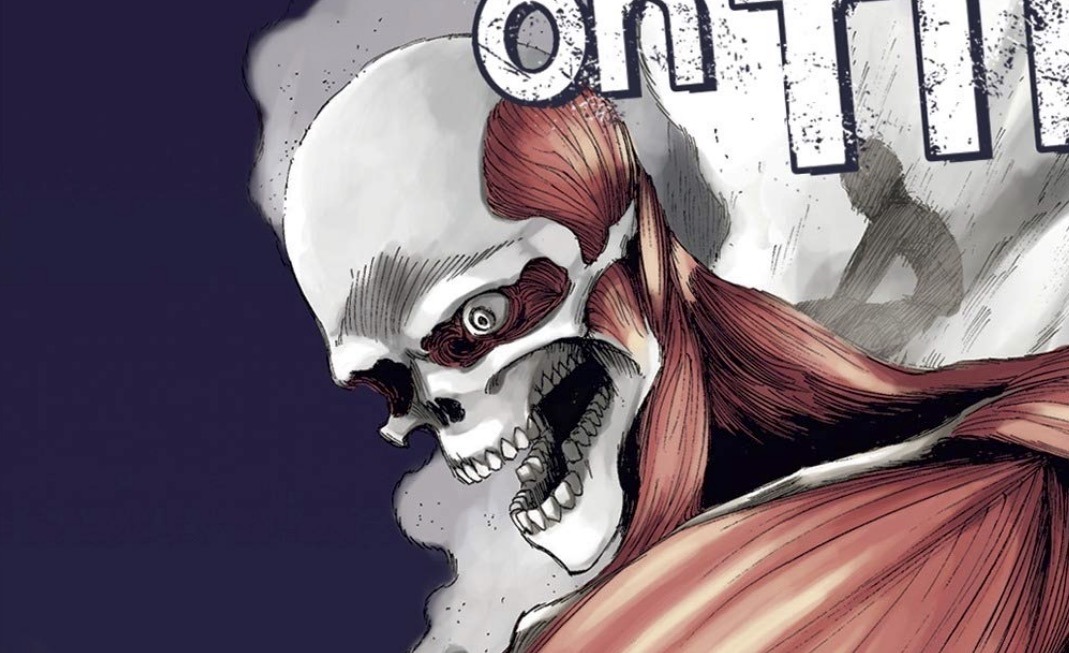 Back in June, Attack on Titan author Hajime Isayama said the end of the colossally popular series was about five percent away. Now, just a few months after that statement, the percentage has dwindled considerably.
According to Isayama—who addressed his hometown when he was honored with statues of Eren, Mikasa, and Armin—only about one or two percent of the manga remains. The Attack on Titan author went on to joke about how there have been a lot of "full, shogi-like meetings going on" regarding the ending, and how to piece it all together in just the right way.
While we wait to see how it all shakes out, the anime adaptation is coming to a head with the arrival of Attack on Titan Final Season, which puts MAPPA to work when it debuts on December 7.
Via Crunchyroll