Artist Imagines Realistic One Piece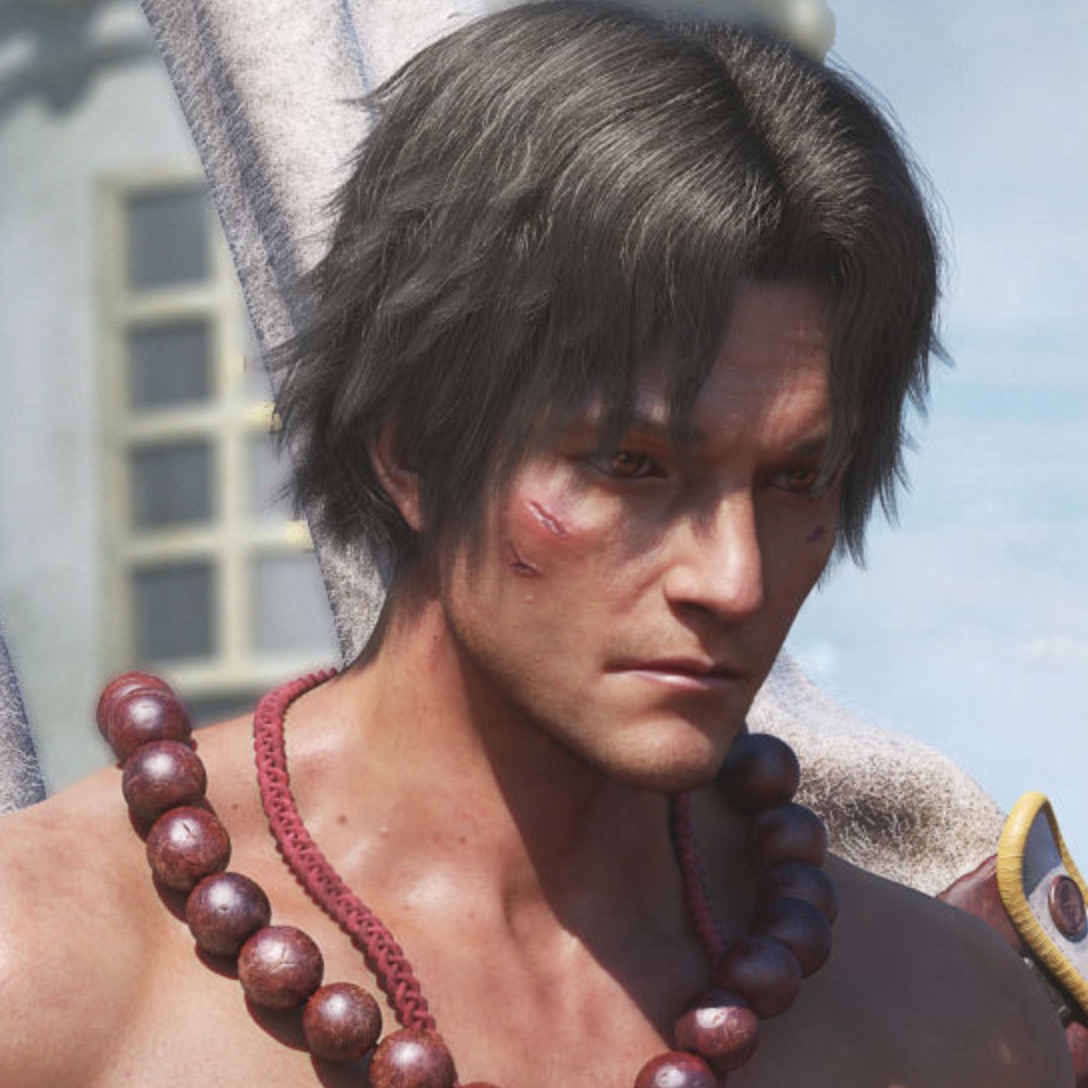 Considering how cartoony Eiichiro Oda's mega-hit One Piece is, it can be more difficult to imagine in a realistic style than most. Thankfully Chinese artist Zhong Zhengxiang did the hard work for us, depicting Ace, Gol D. Roger, and Garp with some painstakingly crafted CG art.
Zhengxiang's art was created using a mix of Maya, Mudbox, ZBrush, and Photoshop. See the results below, along with some detailed close-ups, 3D models, and a message from the artist on what the image is attempting to convey.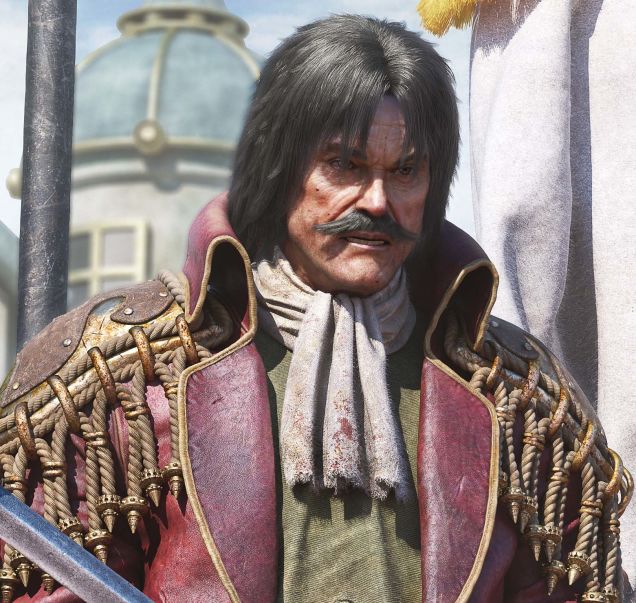 The 3D models: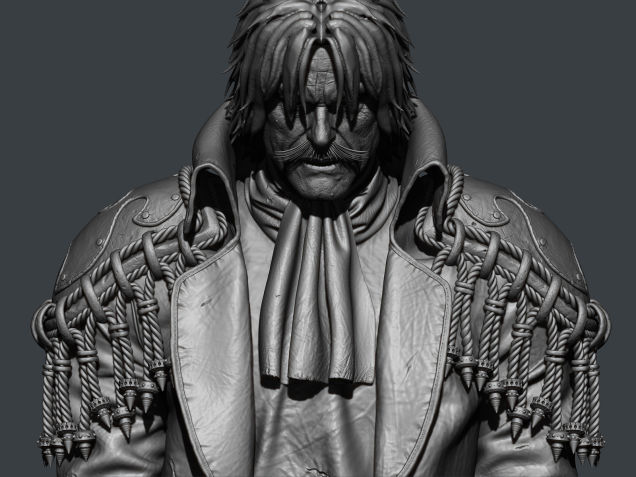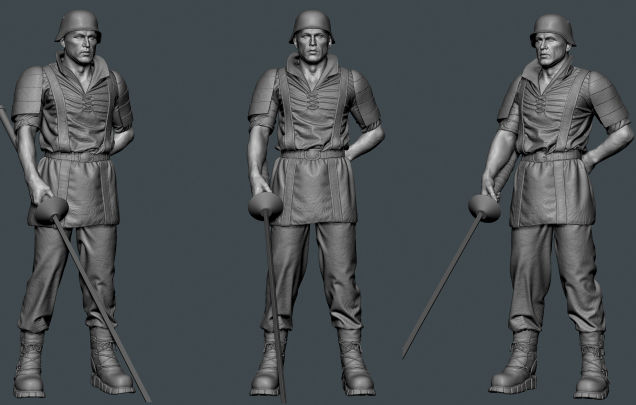 Explanation from the artist at ZBrush Central:
The original idea comes from Gol d. Roger was beheaded and his son Portgas·D· Ace repeated his father's fate in a decades later. There's a important person I have to mention is Navy General Monkey D. Garp. He is Gol·D ·Roger's best friend and also rise Portgas·D· Ace up as his own family member. But they are also navy and pirates hostile relations of contradictions.
It shows between the friendship mingled with the hostile relations's in the contradiction results.
Via Kotaku