World Trigger English Dub Promo Streamed
World Trigger, the anime series about a mysterious gate to another world opening up in Japan (no, not Gate, the other one!) recently had its English-dubbed premiere at Anime Expo, and now a trailer for that dub is available online.
Unlike usual, where an American company licenses a series and creates an English version, Toei Animation, the company behind World Trigger, created the dub itself. They have reportedly dubbed the first "six to seven episodes," perhaps testing the waters for future Japan-produced English dubs.
World Trigger has been streaming in English-subtitled form on Hulu and Crunchyroll since October.
Fan of World Trigger? How's the dub sound?
Source: ANN
---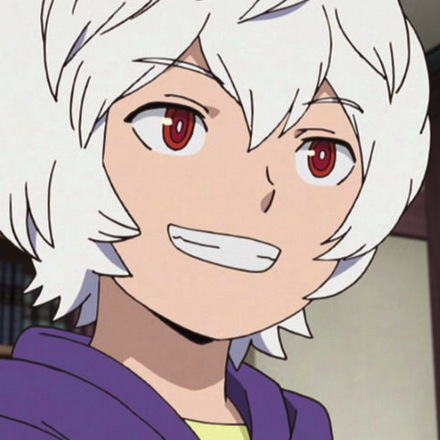 Related Stories:

– New World Trigger Anime On the Way with Original Story
– World Trigger Game Gets New Promo | Otaku USA
– World Trigger PS Vita Game Set for Summer
– Manga Review: World Trigger vol. 5
– World Trigger Anime Catch-Up