These Anime Series Are Already 20 Years Old?! Flashback 2000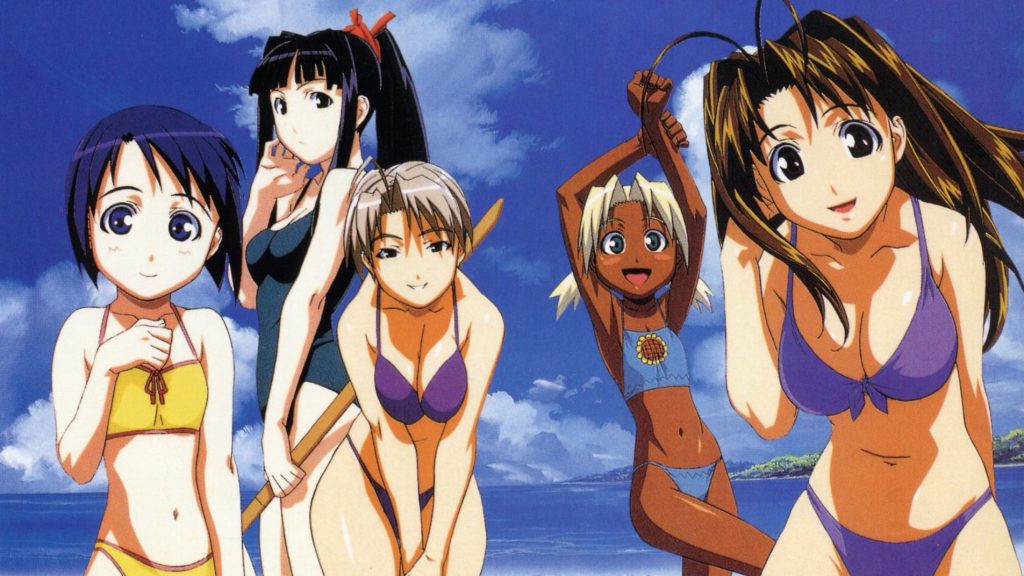 Remember the year 2000? We'd somehow survived the Y2K problem and were all ready to enter a fabulous new millennium of prosperity and peace.
Yeah, that didn't really work out, but at least we got some good anime that year.
Ranking site Goo recently asked it readers to list the anime from 2000 that they were shocked to realize turns 20 years old this year. I'm a bit shocked myself, readers…
Here are Japanese fans' "oh man, we're old!" top 20 from 2000:
20. Super Milk Chan
19. Boys Be…
18. Ceres, Celestial Legend
17. Time Bokan 2000: Kaitou Kiramekiman
16. Dokidoki Densetsu Mahoujin Guruguru
15. Gear Fighter Dendoh
14. Love Hina
13. UFO Baby
12. Ghost Stories
11. Digimon Adventure 02
10. Sakura Wars TV
9. Hajime no Ippo
8. Gensomaden Saiyuki
7. Yu-Gi-Oh! Duel Monsters
6. Magical DoReMi Sharp
5. Inuyasha
4. Banner of the Stars
3. Mighty Cat Masked Niyander
2. Hamtaro
1. Boogiepop Phantom
Okay, some of these didn't make much of a splash Stateside—this was the era before virtually every series was simulcast, after all—but some were giant cultural phenomena… Inuyasha, anyone? I'm surprised to see Boogiepop Phantom at the number one spot—I remember really digging the series, but I think it was a bit of a sleeper hit, if a hit at all, in the US.
More than a few of these series are back in some form for their 20th, including a recent Boogiepop series, and the upcoming spinoff/sequels for Inuyasha and Magical DoReMi.
Do any of these titles bring a nostalgic smile to your face/make you realize how darn long you've been watching Japanese cartoons? Or are you a youngin' looking for some classics to watch from 2000? Sound off in the comments!
Source: Goo