Tokyo Animator Dormitory Starts YouTube Channel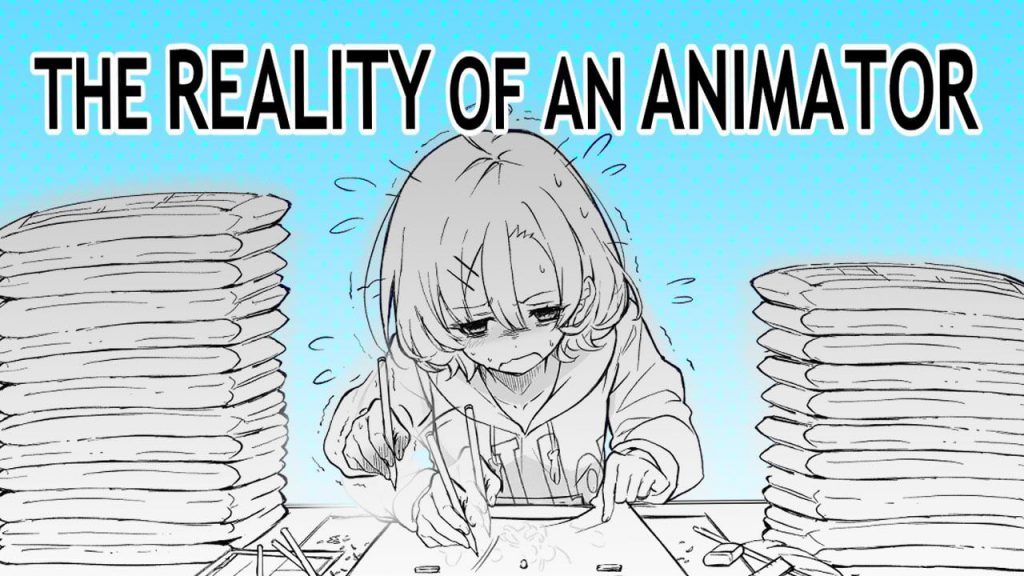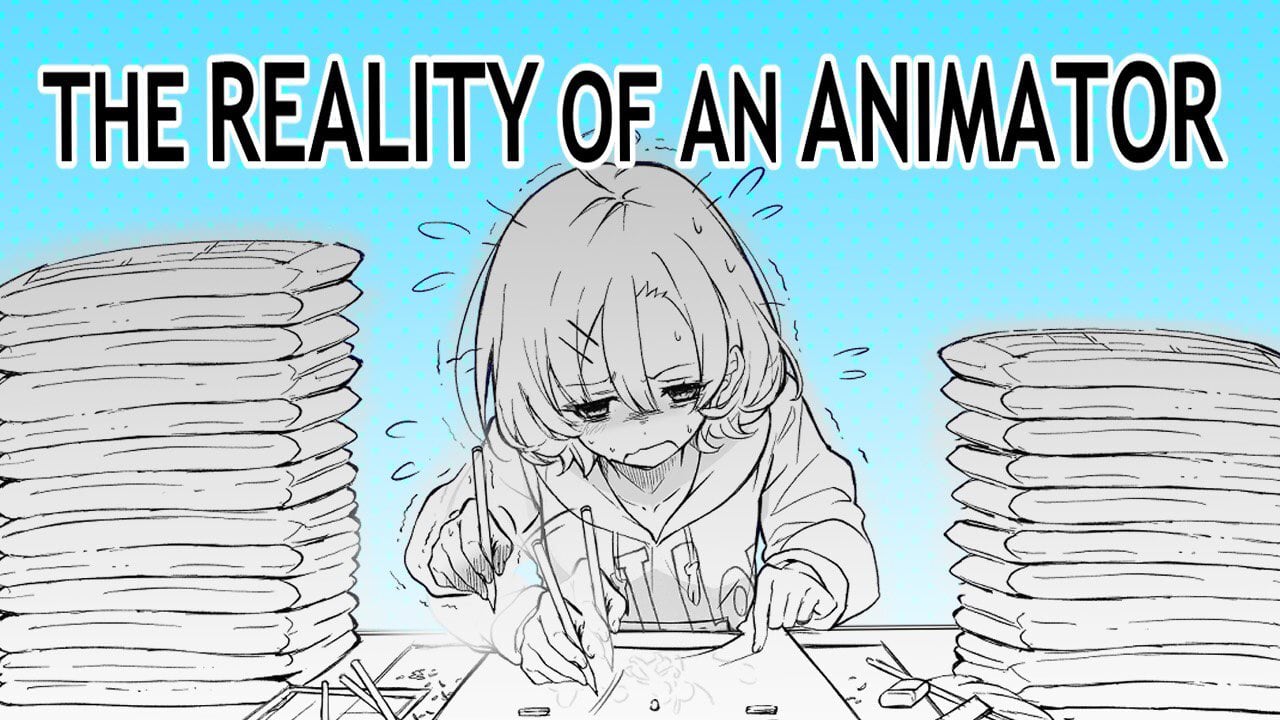 A couple years ago, we shared a look at the Animator Dormitory, a place for infamously low-paid newbie animators to live at reduced rates. The dormitory is an ongoing project, and in addition to crowdfunding, they're also looking for new ways to improve wages for animators and educating people worldwide about how the industry works (or doesn't).
One of their newest efforts in that direction is a YouTube channel. The channel currently hosts six videos describing things like why animators, especially newbies, get paid so little, and what life is like for those who've just started their first jobs doing in-between animation.
All of the animated videos are in English, and include stories of real people living in and otherwise involved with the dormitory.
Source: Jun Sugawara