Animator Dormitory Shares Storyboard For Their Music Video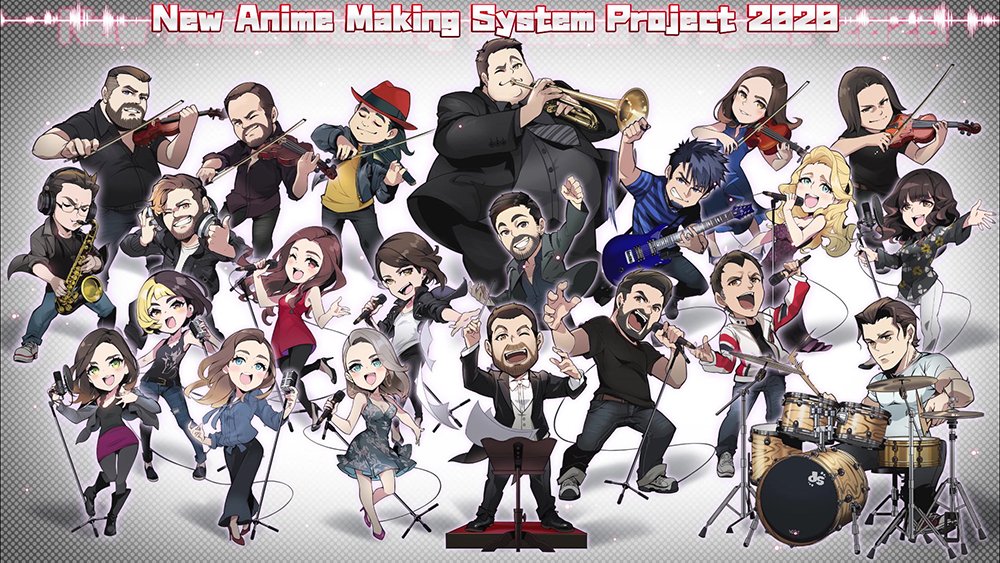 It's become an increasingly known fact that animators in Japan are often paid poorly and have few workers' rights. Jun Sugawara's Animators Support and Animator Dormitory is trying to change that, and they've just released a new English dubbed video about what they're up to titled "Why We're Making Our Own Anime Music Video."
The video starts by explaining some of the difficulties animators in Japan face, then moves on to talk about their ideas on how we change the system rather than just fix the symptoms.
"For the next few years, we want to focus on creating relatively short anime music videos, collecting production funds from not just Japan, but from people all over the world to build an environment where creators have the time and budget they need to produce anime properly."
The storyboard and song are then previewed for audiences.
Source: YouTube
____
Danica Davidson is the author of the bestselling Manga Art for Beginners with artist Melanie Westin, and its sequel, Manga Art for Intermediates, with professional Japanese mangaka Rena Saiya. Check out her other comics and books at www.danicadavidson.com.