Ancient Chinese Legends Come to Life in Big Fish & Begonia
Featured Spotlight: Shout! Factory
With an English cast featuring the likes of Johnny Yong Bosch and Stephanie Sheh, Big Fish & Begonia weaves a beautiful and emotional tale with visual splendor. Watch ancient Chinese legends come to life before your eyes with the Blu-ray/DVD combo release, which is now available to own.
Despite the fact that she is one of a mystical race of beings that live under the ocean and hold control over the tide and the changing of the seasons, Chun is an ever-restless young girl. She longs to explore the human world, and she finally gets her chance when she is allowed to transform into a dolphin for her 16th birthday. She soon ends up trapped in a vortex, though, until a human boy leaps into action to save her.
While that sounds like a happy resolution, the boy sadly drowns in the process. Consumed by guilt, Chun takes it upon herself to embark upon an epic journey to give him life again. Now that she's acting as protector of the boy's soul, she'll have to defeat everything and everyone that stands in her way, even if it means going up against her own family in the process.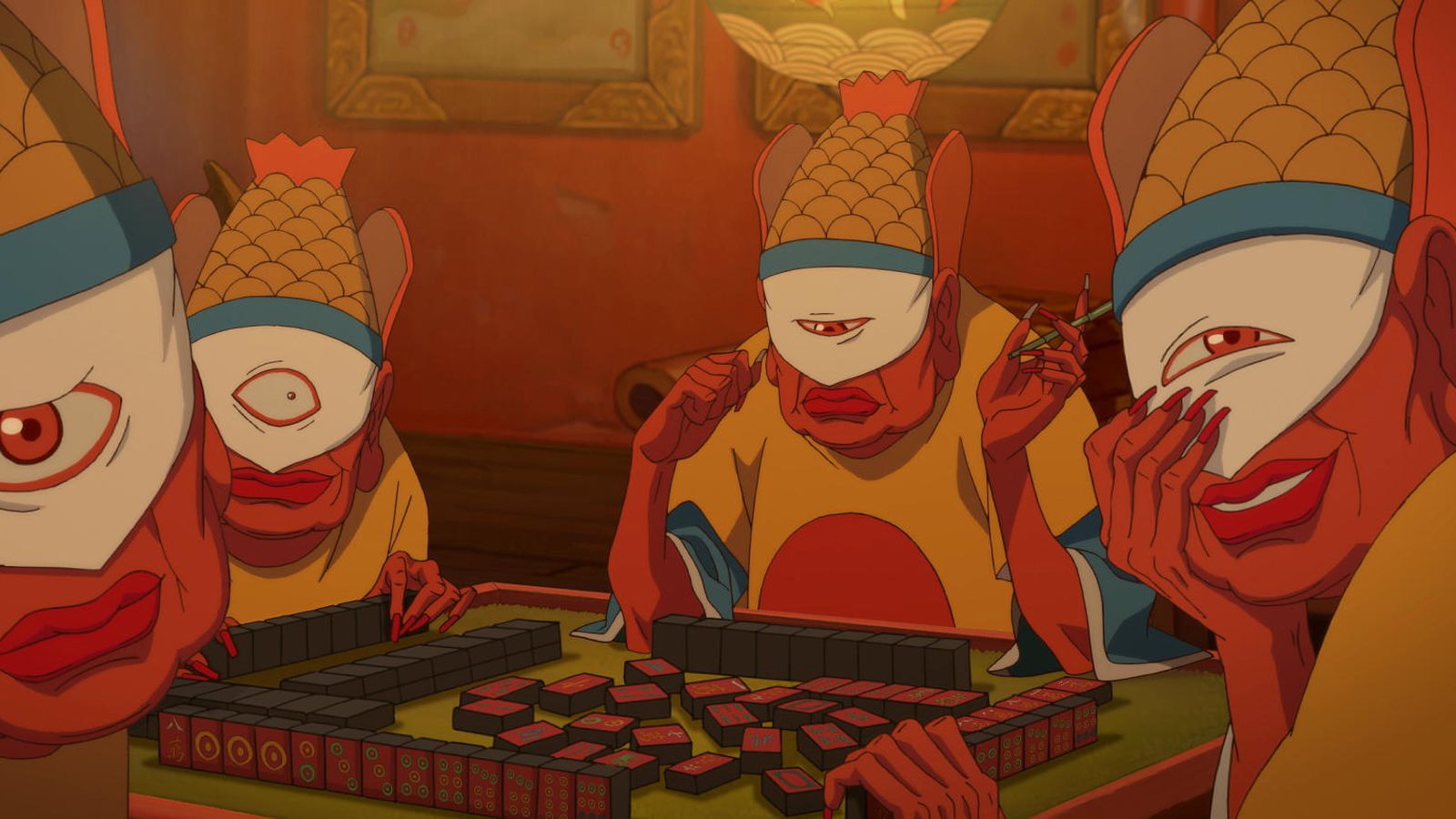 Big Fish & Begonia has received high praise since its debut, with San Francisco Chronicle calling it "A sweet, lyrical Miyazaki-like fantasy." The New York Times described the film as a "visual, emotional wonder," and it currently holds a 90% fresh rating on Rotten Tomatoes. The home video release includes a making-of documentary, as well as the short film that inspired the movie, and you can order your copy today.
** This article was sponsored by Shout! Factory
**