Alita: Battle Angel Creator Calls Movie the "Greatest in the World"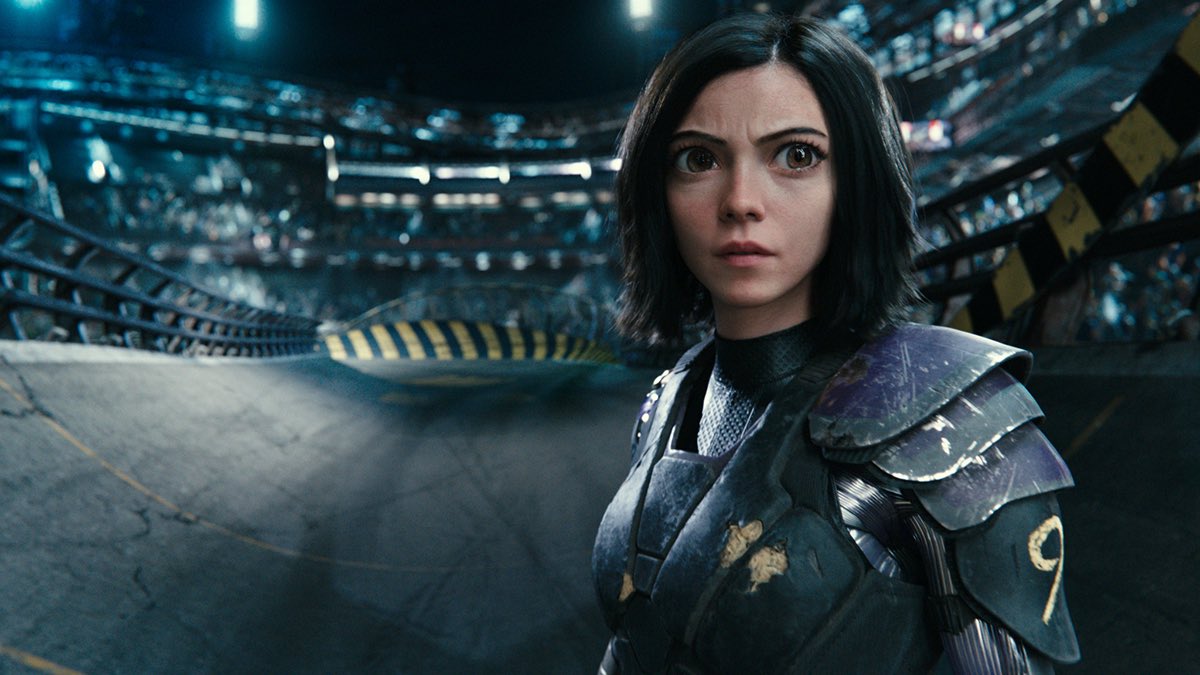 Regardless of how well Alita: Battle Angel does in the box office this weekend, it's already been getting some serious praise from fans of the manga. That says a lot considering your average reactions to live-action Hollywood takes on anime and manga properties. Some of that praise is even coming from the creator of the original Gunnm/Battle Angel Alita manga himself.
Japanese media reports that creator Yukito Kishiro is very satisfied with James Cameron and director Robert Rodriguez's adaptation of his material. How satisfied, you ask? Here's what he had to say on stage at the Japanese premiere screening:
"Thanks to the great staff, it has become the greatest movie in the world. Every time I see [it], I can find something new. The composition is amazing. All scenes are special and there are no unneeded ones. It is so exciting that I can't believe that I created the original story."
This isn't the first time Kishiro praised the film's execution. As he previously stated, "The core part of the manga was brilliantly passed on to the film. Including the characters' emotion and raison d'etre, they were perfectly reflected in the film, so I was very happy."
In case you missed it, Kishiro also whipped up a new illustration just for the film.
Source: Eiga.com via Crunchyroll