Akira Creator Katsuhiro Otomo Has New Manga in the Works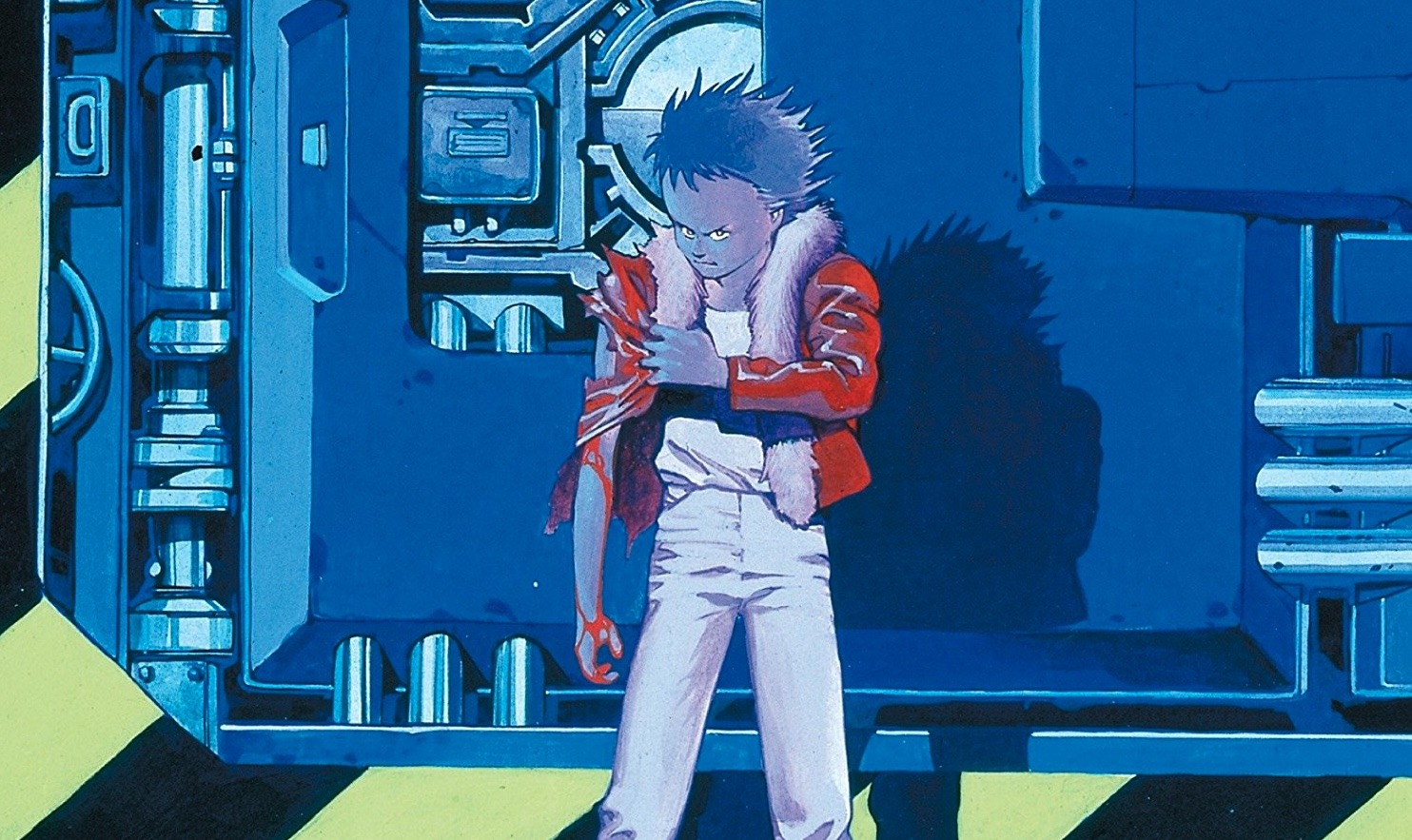 The Twitter account for OTOMO The Complete Works recently held a Q&A session with Katsuhiro Otomo—the creator of the groundbreaking Akira and more—in which a fan asked about the future of his manga work. Otomo had something interesting to say in response to the question, "Do you plan to draw a manga in the future?"
"Actually, I am drawing it and it may be published somewhere in a little while. Manga is hard work," Otomo responded. Here's the question and answer from Twitter:
We'll have to wait and see what Otomo has in store for us next.
The revered mangaka also shared the "most memorable place" he's ever been in the following reply: "Rice fields in the countryside where I lived as a child. When the water was receded in spring, the reflection of the sky was so beautiful. When I looked at it, I felt like I was flying in the sky."
And if you're wondering who his favorite musicians are, here's the lineup: Hiroshi Moriya, Junichi Inagaki, Eiichi Ohtaki, Morio Agata, Miyuki Hatayama, and Hanaregumi.
Via Crunchyroll News