AI no Idenshi (Genes of AI) Anime Hits Screens in July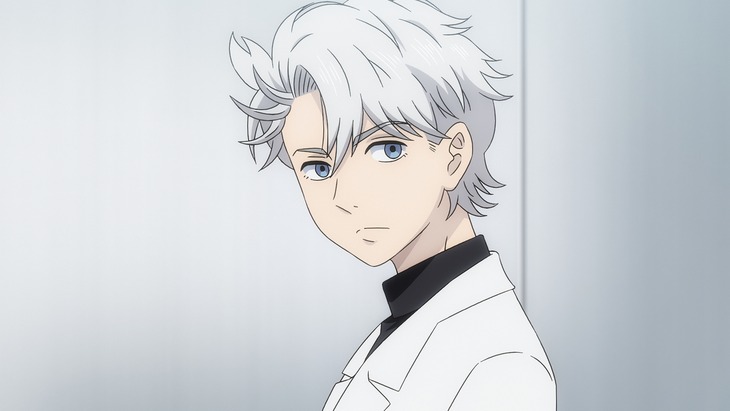 Somehow we missed this back when it was first announced, but there's a new sci-fi anime on the way called AI no Idenshi (Genes of AI). It's based on the manga of the same name by Kyuri Yamada, and it was just announced that it's heading for our screens this July.
The series is about a near future in which 10% of the population is made up of artificial, human-like beings called humanoids. The story centers around a human doctor named Hikaru Sudo who tends to these humanoids.
Here's who's making this anime adaptation:
Director: Yuzo Sato (Police in a Pod)
Studio: Madhouse
Scripts: Ryunosuke Kingetsu (Police in a Pod)
Character designs / chief animation director: Kei Tsuchiya (Police in a Pod)
Music: Takashi Ohmama (Gundam: The Witch from Mercury), Natsumi Tabuchi (My Next Life as a Villainess)
Looks like if you enjoyed Police in a Pod, there's a good chance you'll enjoy AI no Idenshi!
The original manga ran from 2015 to 2017 and 8 collected volumes in total. There are multiple sequel manga, including one that's currently running.
Source: ANN