Affordable Not Exactly The Word For This Life-Size Re:Zero Figure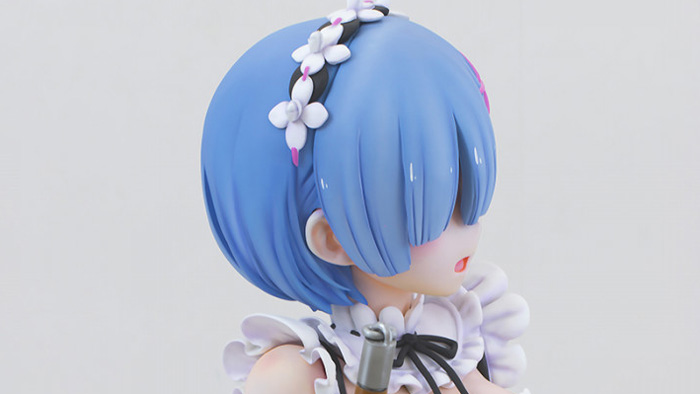 There are many words you could use to describe this life-size Re:Zero figure, but "affordable" probably isn't one of them.
The figure, a 146-centimeter replica of Rem from Re:Zero -Starting Life in Another World- goes for ¥1,480,000. That's about $12,500 at today's exchange rate.
Re:Zero is, of course, the popular fantasy series that aired from April to September of this year about a shut-in transported into another world on his way home from the convenience store. Rem, the demon with magical powers who works as a maid, has been extremely popular with Japanese fans of the series.
This 1:1 scale piece of madness is the work of the figure makers at PMG, is available for preorder December 24, and is expected to ship in August.
This Christmas, a modestly-priced new car or a life-size anime figure. The choice is yours.
Source: Figurex Blog