A Look at JoJo's Bizarre Adventure x Gucci Window Displays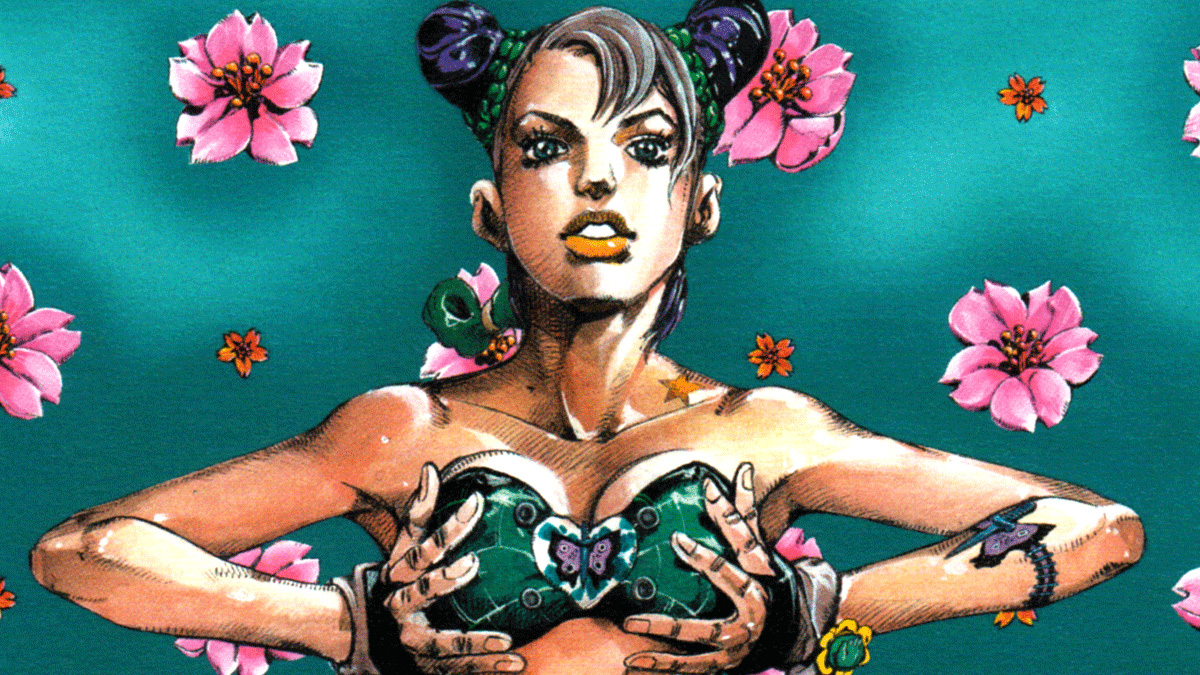 The fact that JoJo's Bizarre Adventure creator Hirohiko Araki teamed up on a collaboration with Gucci isn't surprising at all, but it's really cool to get a look at the resulting store displays. That's precisely what darwinfish, the videographer primarily known for documenting the full-scale Gundam, shows off in his latest video, which takes us on a tour of the display's Shibuya, Tokyo opening.
The pairing kicked off when Gucci creative director Frida Giannini reeled Araki in for the Cruise 2013 line. The displays, installed at 70 locations worldwide, feature the sixth (and sole female) JoJo, Jolyne Kujo, who stars in JoJo's Bizarre Adventure: Stone Ocean.
Via Crunchyroll