A Couple of Cuckoos Anime Prepares for Hour-Long Finale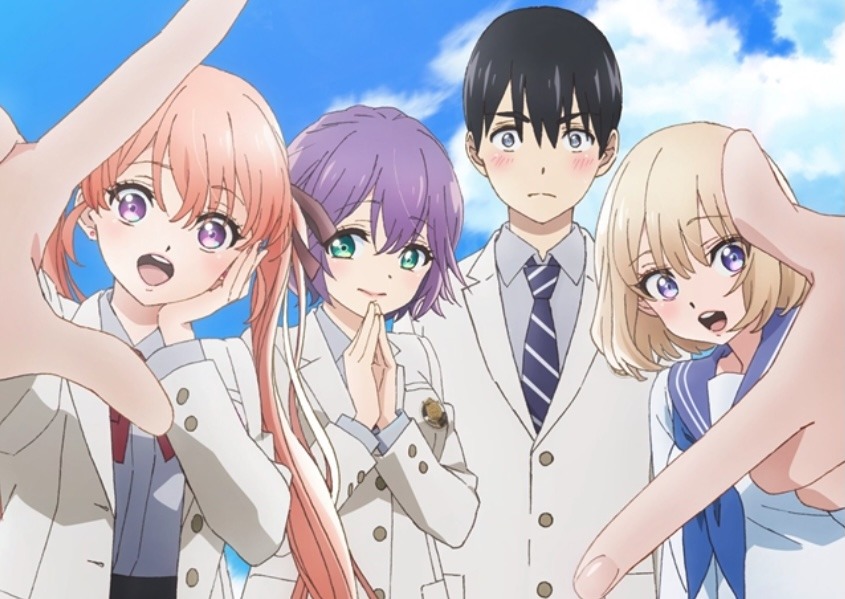 With the Summer 2022 anime season winding down and making way for a loaded Fall, it's time to look ahead to some of the big finales, including A Couple of Cuckoos. The anime's official channels announced plans to go out with a bang, with the 23rd and 24th episodes to be broadcast back-to-back for an emotional hour-long finale on October 1. 
A Couple of Cuckoos—based on the manga by Miki Yoshikawa—first kicked off its broadcast in Japan on TV Asahi's NUMAnimation programming block back on April 23 during the Spring 2022 season, and Crunchyroll has been streaming new episodes as they debut. 
The anime is being made at Shinei Animation and Synergy SP, with Yoshiyuki Shirahata working as the director and Hiroaki Akagi working as the chief director.
The original manga is published in English by Kodansha, which gave this description of the series:
"16-year-old super-studier Nagi Umino, second-year student at the Megurogawa Academy high school, was switched at birth. On his way to a dinner to meet his birth parents, he accidentally meets the brash, outspoken, Erika Amano, who is determined to make Nagi her fake boyfriend as she never wants to actually marry. But once Nagi makes it to dinner, he finds his parents have decided to resolve the hospital switch by conveniently having him marry the daughter his birth parents raised…who turns out to be none other than Erika herself!"
Source: Official Twitter