A Couple of Cuckoos Anime Kicks Off on April 23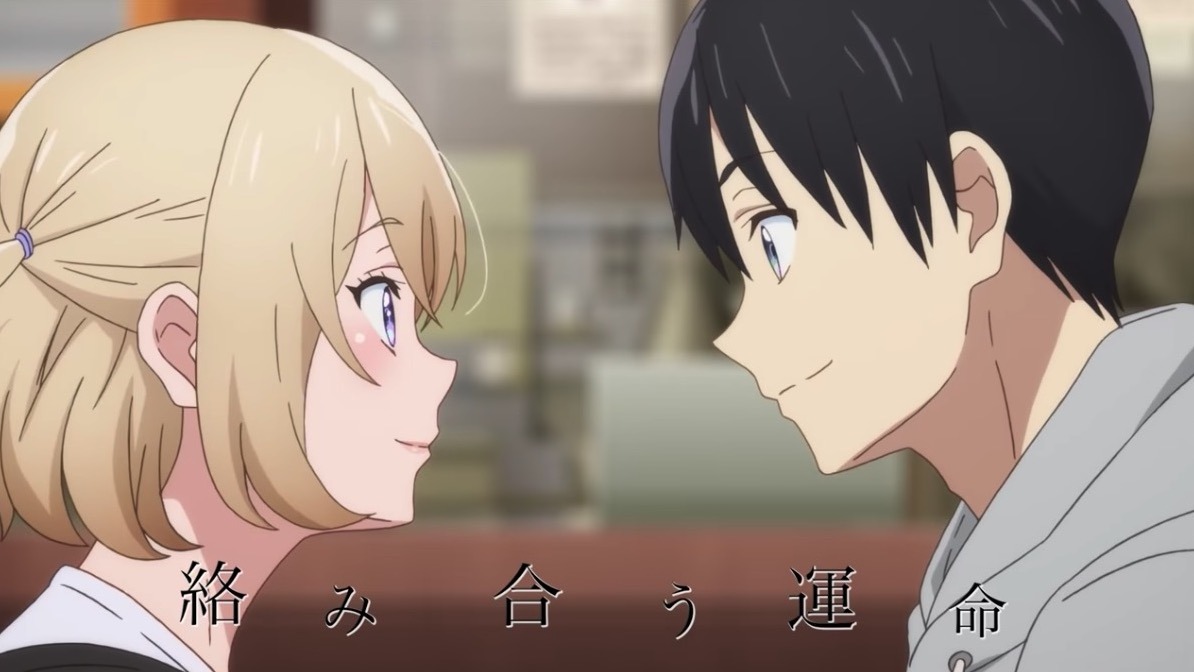 A new promo has arrived for the A Couple of Cuckoos anime—which adapts the manga of the same name by Miki Yoshikawa—and with it we have a premiere date. The series is officially set to kick off its broadcast in Japan as part of TV Asahi network's NUMAnimation block on April 23, and you can see the latest preview below.
The latest announcement also revealed Sangatsu no Phantasia's ending theme song "Shikaku Unmei."
Kodansha USA publishes the manga in English, and Crunchyroll previously announced plans to simulcast the anime as it airs in Japan. Here's the official synopsis:
Mixed up with another family's child as a baby, high school student Umino Nagi is finally meeting his biological parents. On the day of their meeting, he happens to encounter Amano Erika, a high school student at a prestigious and wealthy girls school. At her request, he's half-forced into pretending to be her boyfriend so she can avoid marrying her fiance….However, not only were they the babies who had been mixed up, they're also engaged to each other! The loving parents of both families officially recognize their engagement, and the couple begins living together. Nagi is in love with his classmate Segawa Hiro, and Erika is determined to rebel against her father, so the couple agree not to get involved with each other. The mixed-up and chaotic romantic comedy starts now!
Via Crunchyroll