86 EIGHTY-SIX Anime Shares Cast Additions in New Trailer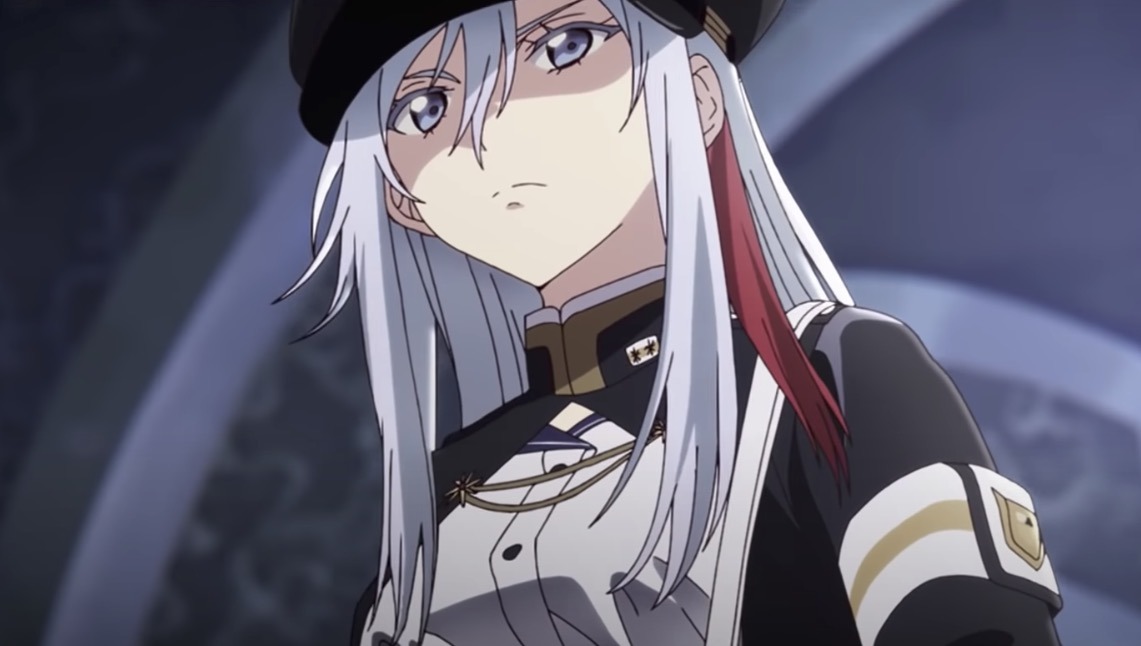 The TV anime adaptation of Asato Asato's 86 EIGHTY-SIX light novels is getting ready to continue with the second part on October 2, and a new trailer is here to share some news ahead of its return. In addition to the date and more cast members showcased in the trailer, the official website came through with a new visual and details on the second cours theme song artists.
The new opening theme song, "Kyokaisen" ("Boundary Line"), will be performed by amazarashi. The ending theme song, "Alchemila," is by Regal Lily. New cast members include Misaki Kuno as Frederica Rosenfort, Yuya Uchida as Ernst Zimmerman, and Asuna Tomari as Shiden Iida. Check out the new promo below.
Key visual:
Yen Press publishes the original 86 EIGHTY-SIX light novels in North America. Here's the official synopsis:
The San Magnolia Republic has long been under attack by unmanned weapons from the neighboring Empire. Against this onslaught, the Republic has also deployed similar weapons, narrowly avoiding great loss of life and impending disaster-or at least that's how it seemed.
The truth is that it has never been possible to have no casualties. Young men and women drawn from the Republic's supposedly non-existent 86th district are organized into the "86 unit" and then ordered to pilot the "unmanned weapons" before heading to battle.