86 EIGHTY-SIX Anime Postpones Episode 18 for Production Reasons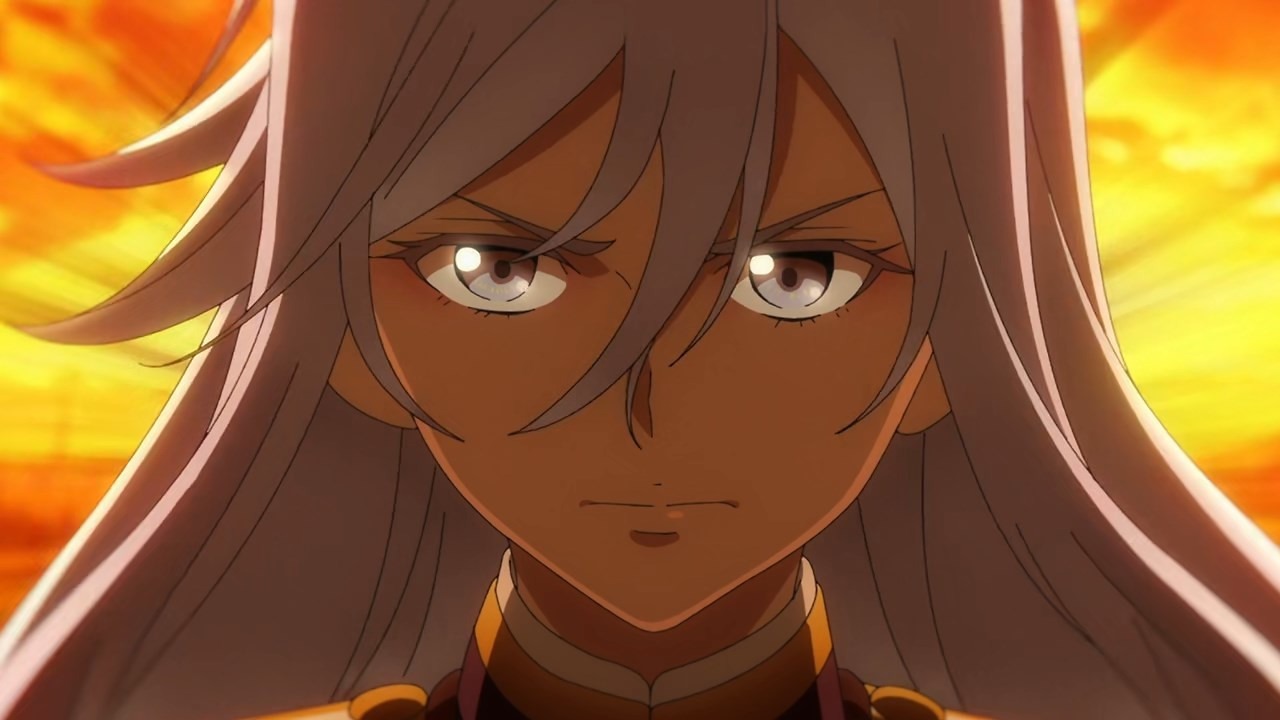 The 18th episode of the 86 EIGHTY-SIX anime adaptation will be delayed a bit according to the latest announcement from the production committee. The installment will be pushed back one week to November 20, with the committee citing "production reasons" as the cause for the delay.
The episode that was scheduled to air on December 11 will also be delayed by one week, but that one is due to special programming.
In place of episode 18, stations will broadcast a look back at the first few episodes of the continuation, with the voice actors from the series joining in on the fun. The second season officially kicked off in Japan on October 2 and has been streaming on Crunchyroll as it airs. Here's the official synopsis:
Called "Juggernaut," these are the unmanned combat drones developed by the Republic of San Magnolia in answer to the attacks by the autonomous unmanned drones of the neighboring Empire of Giad, the "Legion". But they're only unmanned in name. In reality, they are piloted by the Eighty-sixers—those considered to be less than human and treated as mere tools. Determined to achieve his own mysterious ends, Shin, the captain of Spearhead Squadron, which is comprised of Eighty-sixers, continues to fight a hopeless war on a battlefield where only death awaits him.
Source: @anime_eightysix