$7,000 of Rare Collectibles Stolen from Otaku Detroit Store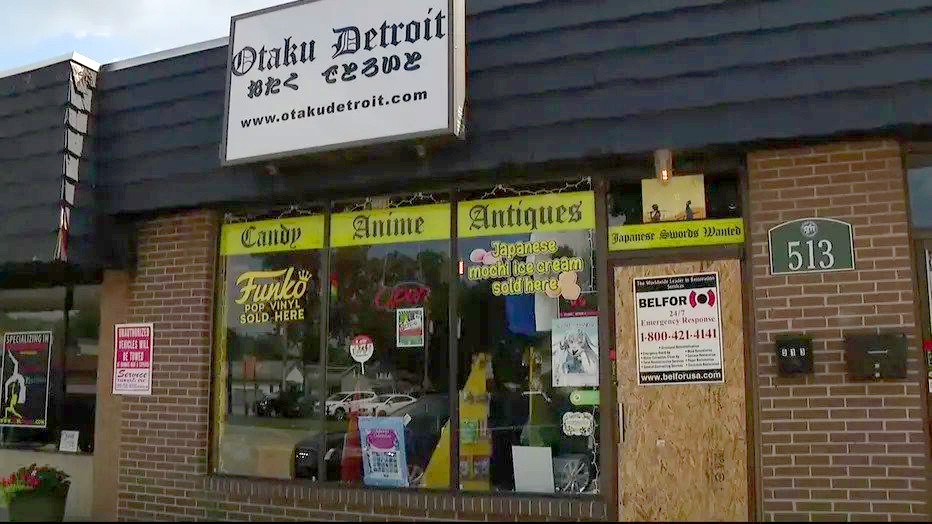 Early Thursday morning, someone broke into Otaku Detroit, an otaku-themed store in Madison Heights, Michigan, and stole $7,000 worth of figurines and whatever was in the cash register. The suspect still remains at large.
The figurines taken were rare, implying this is someone with knowledge on otaku culture.
"It's not like they stole things that I can run out and order from a distributor," owner Matt Lapoint told Fox 2 Detroit. "They took everything that was collectible and hard to find."
The store is a year old and has already been having difficulties navigating during the tough times of COVID.
"So we are still day-to-day with our finances," Lapoint remarked. "I don't know what I'm going to do."
Lapoint has already given pawn shops in the area a heads up on what was stolen in case someone tries to sell it to them. Police are also looking for the thief.
Source: Fox 2 Detroit
____
Danica Davidson is the author of the bestselling Manga Art for Beginners with artist Melanie Westin, and its sequel, Manga Art for Intermediates, with professional Japanese mangaka Rena Saiya. Check out her other comics and books at www.danicadavidson.com.