23 Anime Sequences That Shaped Animation According to Vulture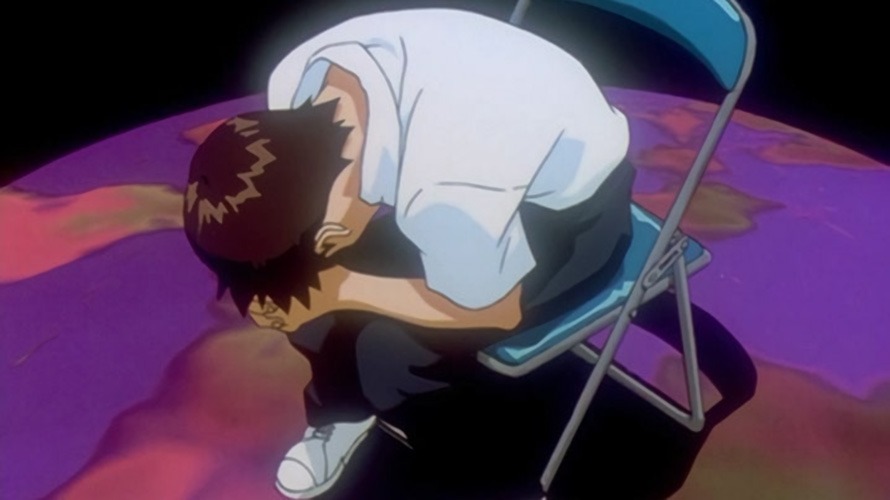 Vulture has put together a list of "The 100 Sequences That Shaped Animation," and anime plays no small role in the rankings. Vulture explained part of its criteria in the decision process: "Since this list is for an American audience, entries skew toward what influenced American animation . . . . You'll notice Japan's output is better represented than that of French or Czech animators, which we felt reflected American audiences' evolving, decades-long relationship with Japanese animation."
The first anime to make the list is Noburo Ofuji's Kujira from 1952. When it came out, both Picasso and Jean Cocteau were fans.
This is followed by the transformation sequence in 1958's Panda and the Magic Serpent.
Keep going through the list and you'll see more than one Miyazaki film sequence, plus sequences from major pop culture anime like Dragon Ball Z, Sailor Moon and Cowboy Bebop. It also points to Astro Boy, the first anime to make it in America: "Astro Boy made today's anime industry possible."
Kujira (Whale) (1952)
Transformation sequence, Panda and the Magic Serpent (1958)
Tobio's crash, Astro Boy (1963)
Postcard memories, Ashita No Joe (1971)
The orgy of the damned, Belladonna of Sadness (1973)
The flashback, Space Battleship Yamato (1974)
Title sequence, Heidi, Girl of the Alps (1974)
The Itano Circus, Space Runaway Ideon (1980)
Lynn Minmay's song wins the war, Super Dimension Fortress Macross (1983)
"Form Voltron," Voltron and Beast King GoLion (1984, 1981)
Waiting at the bus stop, My Neighbor Totoro (1988)
Setsuko's death, Grave of the Fireflies (1988)
The motorcycle chase, Akira (1988)
"Moon Prism Power, Make Up," Sailor Moon (1992 Japan, 1995 U.S.)
Instrumentality begins, Neon Genesis Evangelion (1996)
The seizure sequence, Pokémon (1997)
The chase, Perfect Blue (1997)
Title sequence, Cowboy Bebop (1998)
Goku vs. Frieza, Dragon Ball Z (1991, Japan; 1999, U.S.)
Utena transforms into a car, Adolescence of Utena (1999)
The kiss, Final Fantasy: The Spirits Within (2001)
Taki falls through time, Your Name. (2016)
In the nightclub, Devilman Crybaby (2018)
Source: Vulture
____
Danica Davidson is the author of the bestselling Manga Art for Beginners with artist Melanie Westin, and its sequel, Manga Art for Intermediates, with professional Japanese mangaka Rena Saiya. Check out her other comics and books at www.danicadavidson.com.