2011 Hunter x Hunter Anime Celebrates 10 Years with New Art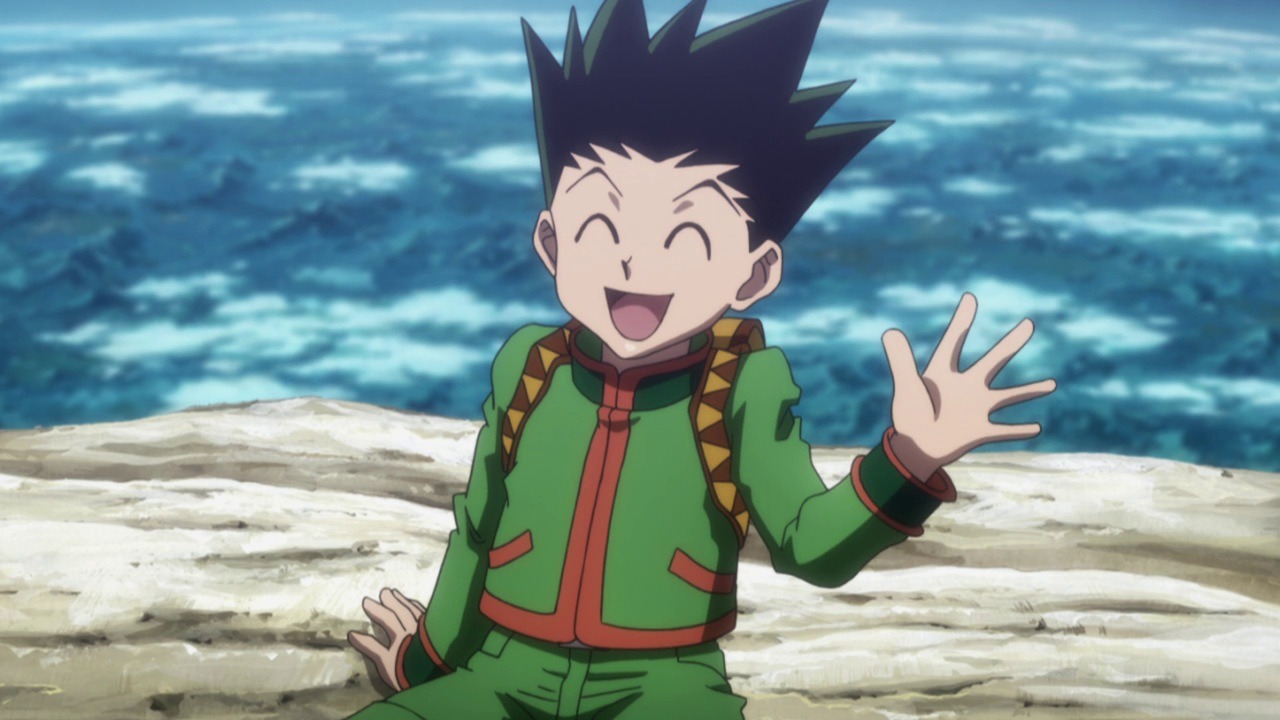 Somehow it's been 10 years since the premiere of the most recent TV anime based on Yoshihiro Togashi's Hunter x Hunter manga. To mark the occasion, anime character designer Takahiro Yoshimatsu whipped up a new illustration and Gon Freecss and Killua Zoldyck VAs Megumi Han and Mariya Ise shared congratulatory messages.
Here's the full illustration: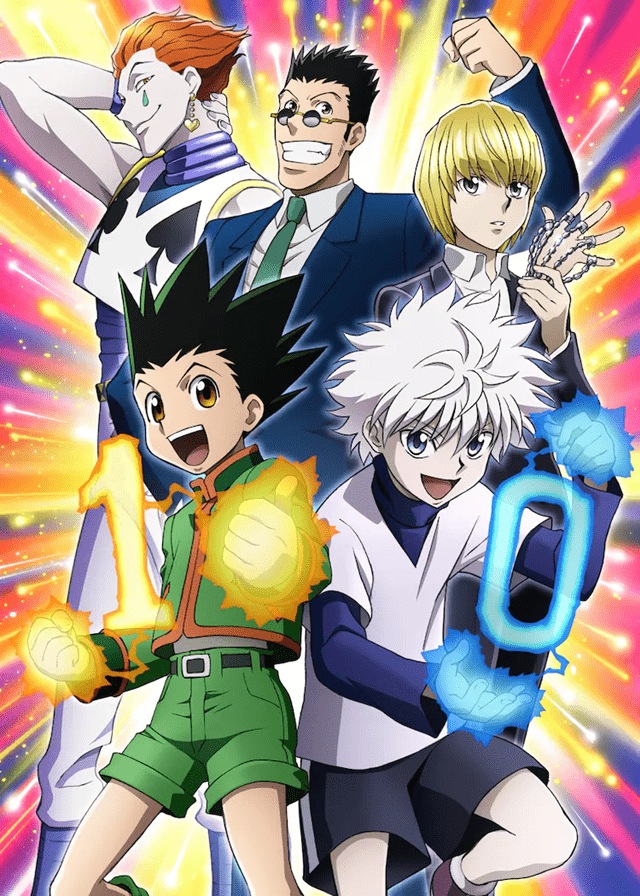 Megumi Han (Gon) had the following to say:
"It was my beginning, and it will always be my starting point. It's been ten years since I was allowed to stand at that starting point. Hunter has given me many encounters and invaluable things in life. It is thanks to all of you that this series is continuing to develop in this way. I'd like to say thank you and congratulations to everything so far."
Mariya Ise (Killua) commented:
"I've been able to live my life as a voice actor thanks to my encounter with HUNTERxHUNTER when I was 14 years old. To think that a girl who was just a fan of Killua would end up playing the role of Killua ten years later, at the age of 24… what a dreamy story (laughs). Another ten years from then…! I hope this series will continue to be loved for many years to come, and congratulations on its 10th anniversary!"
Prior to Madhouse's 2011 anime, Hunter x Hunter was adapted by Studio Deen in a series that ran from 1999 to 2001, and then a three-arc OVA by Nippon Animation from 2002 to 2004. Madhouse's series ended up running for 148 episodes, coming to a close in September 2014.
Crunchyroll streamed the 2011 Hunter x Hunter anime as it aired and describes it:
Gon, a young boy who lives on Whale Island, dreams of becoming a Hunter like his father, who left when Gon was still young.
We'll have to wait and see if we get any more good news about the series to continue to celebrate the anniversary.
Via Crunchyroll