1/4 Scale Cardcaptor Sakura Figure is Gorgeous and Expensive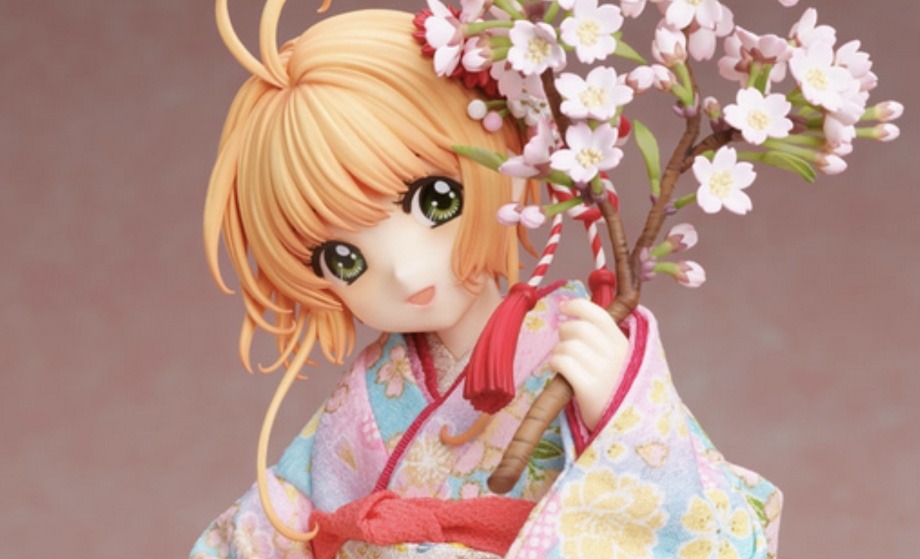 If you're looking to show your love for the Cardcaptor Sakura series, you can't do so much more effectively than the latest figure from FuRyu and Yoshitoku. Pre-orders just went live for a 1/4 scale Sakura Kinomoto figure, complete with handmade kimono cloth and a design inspired by the May 2020 cover of shoujo manga magazine Nakayoshi. 
Developed in collaboration with FuRyu's F:NEX brand of hobby goods, the 25th anniversary Cardcaptor Sakura figure doesn't come cheap. If you want to get your hands on this one it will cost you ¥168,300, which adds up to about $1,285. FuRyu is basing production on demand, so they will only make as many figures as are ordered between now and July 13.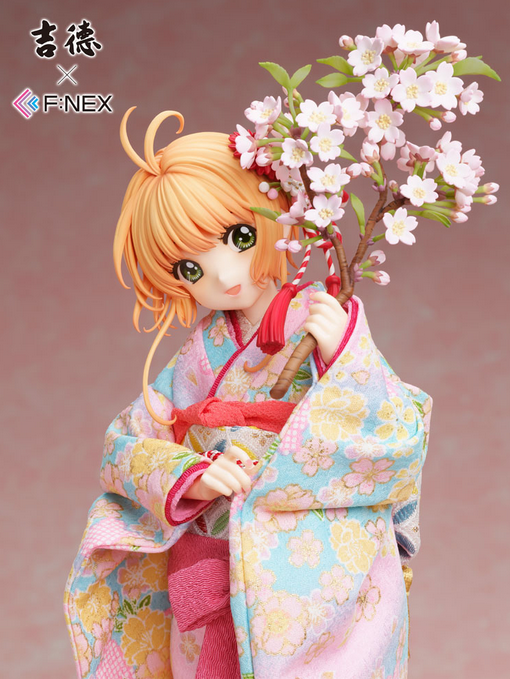 Figures are currently set to ship in February 2023, and unfortunately F:NEX doesn't offer overseas delivery options. 
Via Siliconera