Cardcaptor Sakura: Clear Card Anime to Return for More with Sequel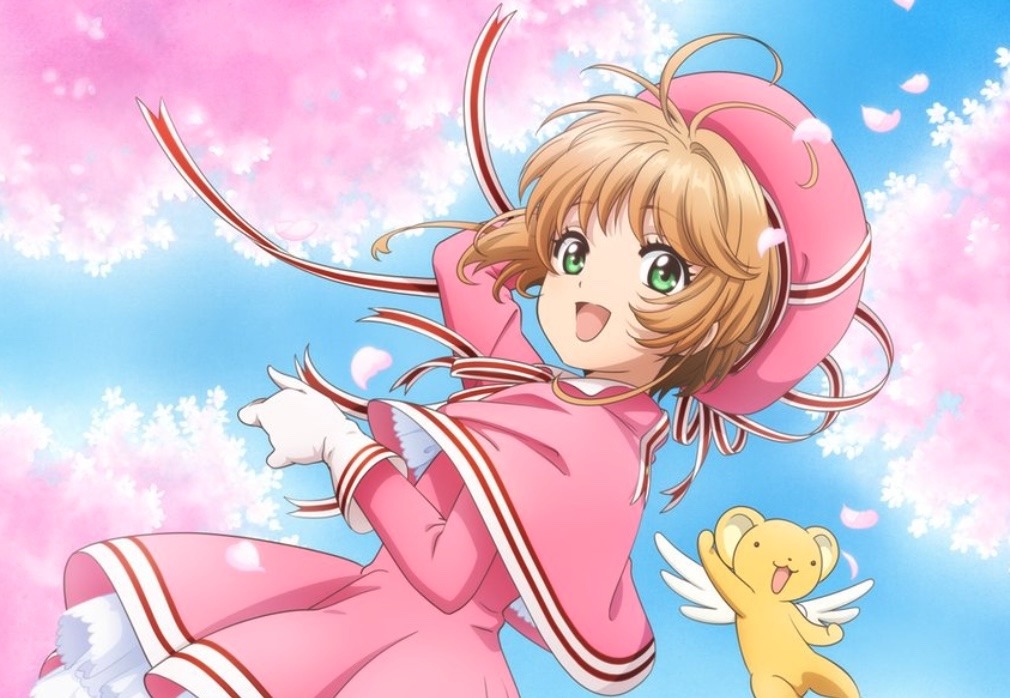 Fans of Sakura Kinomoto, rejoice, because there's more Cardcaptor Sakura anime on the way! A sequel was announced for the 2018 Cardcaptor Sakura: Clear Card anime at the Sakura Fest event held at Tokyo's Shinagawa Intercity Hall on April 1, but thankfully this return to the screen is no joke. 
Further information—including cast, staff, release date and more—will be announced at a later date. All we know for now is that the sequel anime will depict the story all the way to the end of CLAMP's manga.
Crunchyroll currently streams the Cardcaptor Sakura: Clear Card anime and describes it like so:
Sakura had managed to capture all of the Clow Cards which could bring disaster to the world and turned them into her own Sakura Cards. Now it's spring. With cherry trees in full blossom, Sakura is just entering middle school. Her beloved Syaoran has returned from Hong Kong, and Sakura was thrilled to be going to school with him again. But one night, something strange happens to her Cards… On top of that, strange things keep happening in Tomoeda. Guided by the Key she encountered in her dream, Sakura starts collecting Cards again. And then, a new girl transfers into her class…
Via Crunchyroll News