ZOMBIE LAND SAGA Reveals Film Plans with Live-Action Teaser Trailer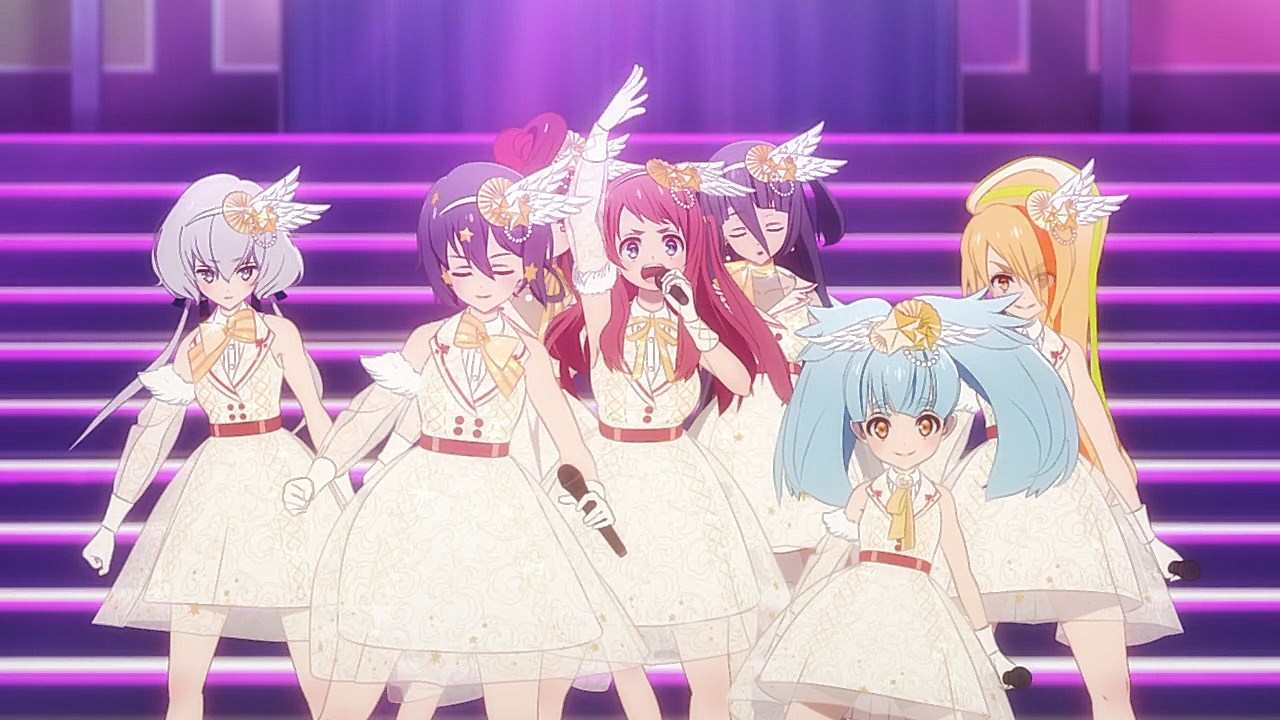 There's more ZOMBIE LAND SAGA on the way, this time in the form of a film. The production plans were announced at this weekend's Zombie Land Saga LIVE ~Franchouchou Saga yo Tomoni Waite Kure~ concert, and a live-action teaser accompanied the reveal.
The teaser trailer is titled "Zombie naki Tatakai Saga Fukushu-hen (A Battle Without Zombies: Saga Revenge arc)," and features a pair of actors from Saga prefecture, Hakuryu and Kunio Murai.
There's also a poster featuring the actors: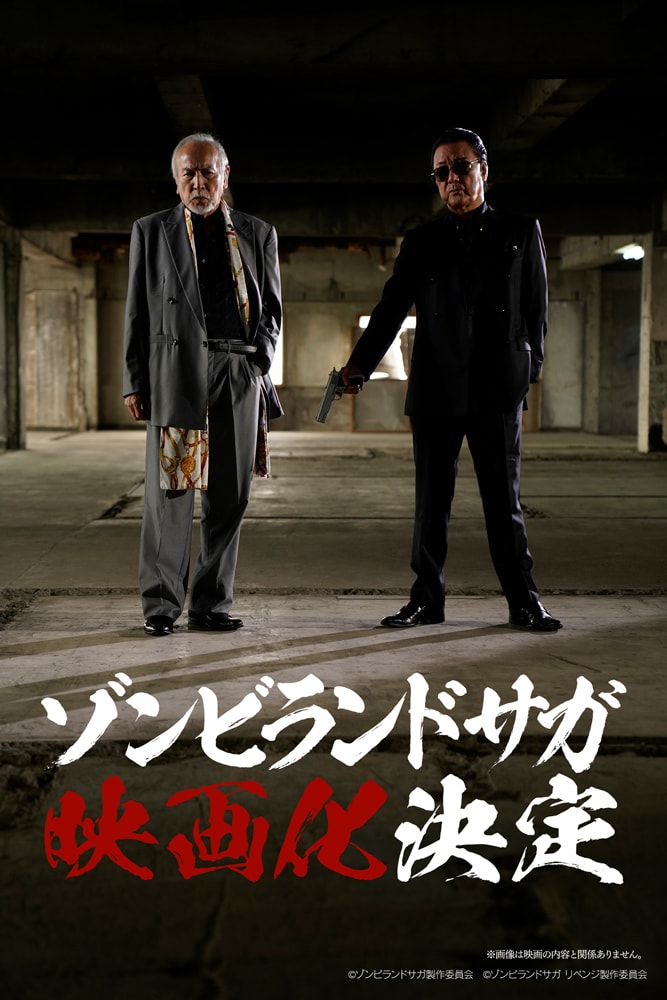 As you might have guessed from the general gist of this announcement, we have no idea what type of format the film will be in. While we wait for more details, you can catch up on the ZOMBIE LAND SAGA and ZOMBIE LAND SAGA REVENGE anime series on Crunchyroll, which describes it like so:
A typical morning. The usual music. Their normal lives. The peace these seven girls experience will suddenly be destroyed. By the living dead… zombies. A reality that they never wanted a part of, an amazing and terrifying zombie world. They all share one wish: "We want to live." These girls will struggle through this saga, in order to achieve a miracle. MAPPA, Avex Pictures, and Cygames team up to bring you a juicy, 100% original anime. A timeless shocker for all audiences, a brand new style of zombie anime, will soon rise.
Via Crunchyroll