Yu-Gi-Oh! Enters the Real World Thanks to Monster Strike Ad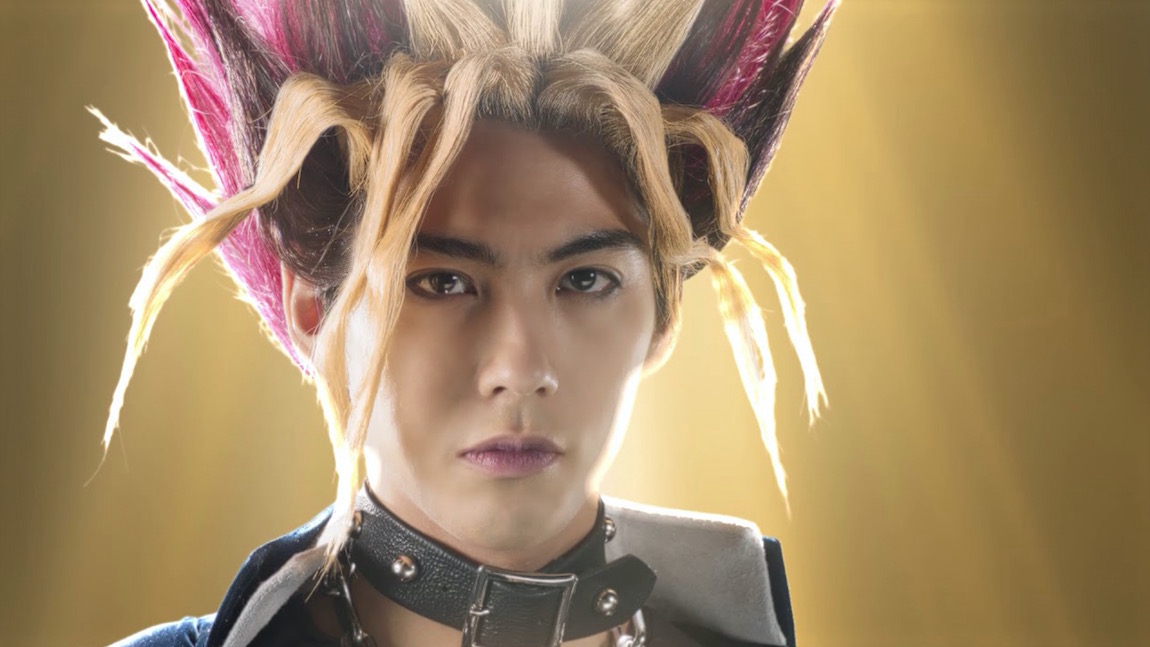 If you ever wondered how Yami Yugi would look in real life, actor Kento Kaku (The Disastrous Life of Saiki K., Chihayafuru Part 3) is here to fill that role. With live-action Gintama director Yuichi Fukuda at the helm, Yu-Gi-Oh! enters the real world to promote an in-game collaboration with Monster Strike.
Watch as Yugi encounters a shop clerk played by Jiro Sato (Takeichi Henpeita in the live-action Gintama movie) in the video below.
The commercial starts airing on Japanese TV this weekend. There's also a behind the scenes video that goes into the collaboration a bit more.
Source: Anime! Anime! via Crunchyroll