Your Name. Director Makoto Shinkai to Reveal Next Project on December 15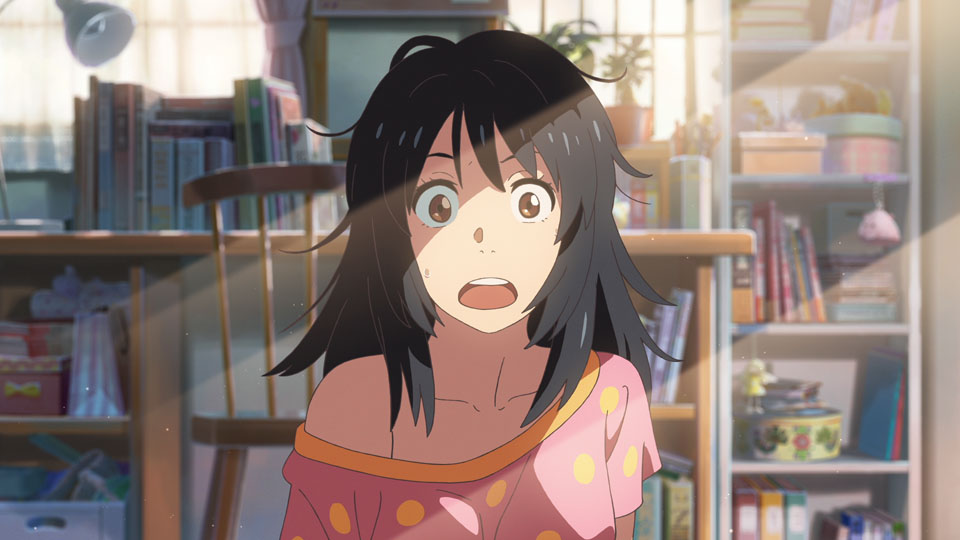 Famed anime director Makoto Shinkai (your name.) has something new up his sleeve. As announced on the official Twitter account for your name., Shinkai will reveal his next project on TOHO's YouTube channel, complete with English subtitles, on December 15 at 11:00pm Japan Time (9:00am Eastern).
This follows Shinkai's previous directorial effort, Weathering With You, which was released in July 2019 and was the highest-grossing film in the region for that year. In addition to that and your name., Shinkai is also known for 5 Centimeters per Second, Voices of a Distant Star, She and Her Cat, The Place Promised in Our Early Days, The Garden of Words, and Children Who Chase Lost Voices.
Stay tuned to find out what he's up to next week!