The Devil is a Part-Timer! Season 2 Set for July 2022 Premiere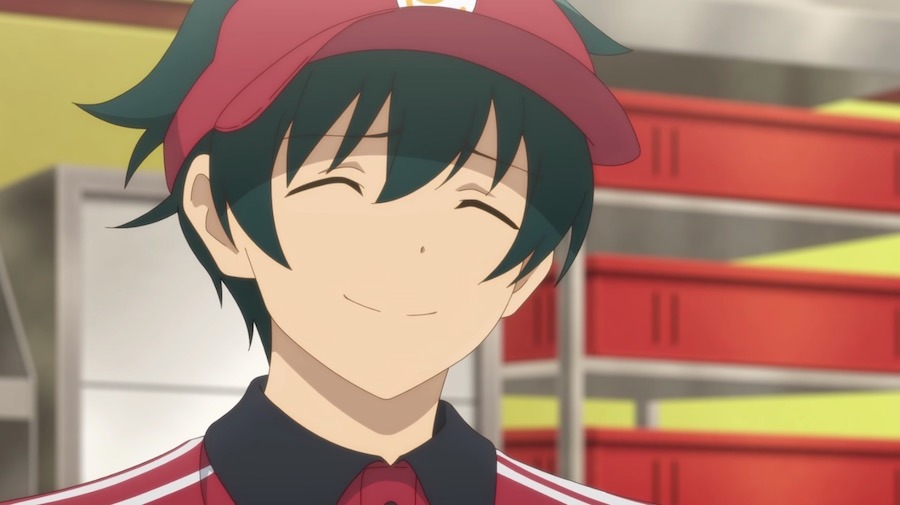 It's been a long wait for a second season of The Devil is a Part-Timer!, but we now know exactly to expect its hotly-anticipated return. The anime adaptation of the light novel series written by Satoshi Wagahara and illustrated by 029 is officially set to make a comeback when season 2 premieres in Japan in July 2022.
A second exclamation mark has been added to the title, and The Devil is a Part Timer!! is being directed by Daisuke Tsukushi at anime production house 3hz. Masahiro Yokotani is on series composition, Yudai Iino is character designer, and Yoshihiro Takeda is on board as animation director.
A new cast member was also revealed, with Hina Kino hopping into the role of Alas Ramus, Sadao and Emi's "daughter." Check out a new preview below, followed by a character trailer for Alas.
Key visual:
Funimation streams the first season of The Devil is a Part-Timer! and describes it like so:
Foiled by a hero when he's inches away from conquering the world, the devil finds himself in modern-day Tokyo. With no real-world skills to speak of, the devil is forced to make ends meet flipping burgers at a fast food joint! To stall any further plans of world domination, the hero tracks the devil's trail and takes on the lowly tasks of a telemarketer.
Via Crunchyroll