Yashahime: Princess Half Demon Is Already a Worthy Successor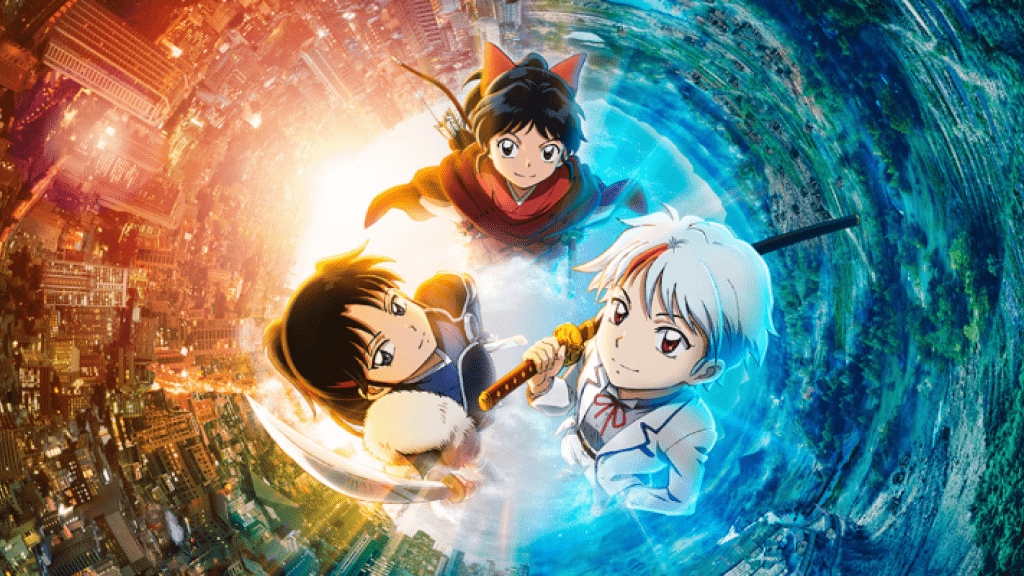 Whenever a sequel comes around, it's met with equal parts excitement and dread. If done right, it can expand upon an already great story and bring back great memories. If not… well, it's unfortunately. Fortunately, Yashahime: Princess Half Demon — so far, at least, is the former.
The direct-to-anime Inuyasha sequel stars the daughter of Inuyasha and Kagome, and the twin daughters of Sesshomaru and… someone. We're still putting all the pieces together, but Yashahime is already doing a lot of things right.
Yashahime Grounds Itself in the Familiar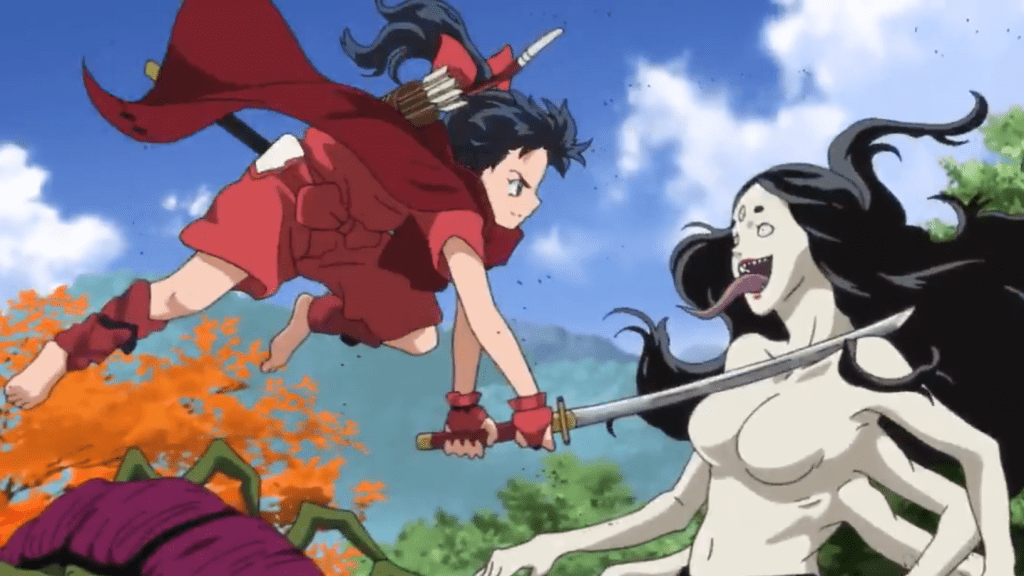 Kicking off with a new set of characters, no matter how closely they may be related to the ones we know, is always a learning experience. The first two episodes of Yashahime give us plenty of things we've seen before, mixed with our new team. For example, long-time fans may recognize a certain centipede yokai making trouble in episode 2.
Similar spots, plot beats, and elements are in play in Yashahime, meaning returning fans will feel right at home. It also means new fans can see what Inuyasha had to offer… although the similarities aren't a straight line.
It Also Subverts Familiar Story Elements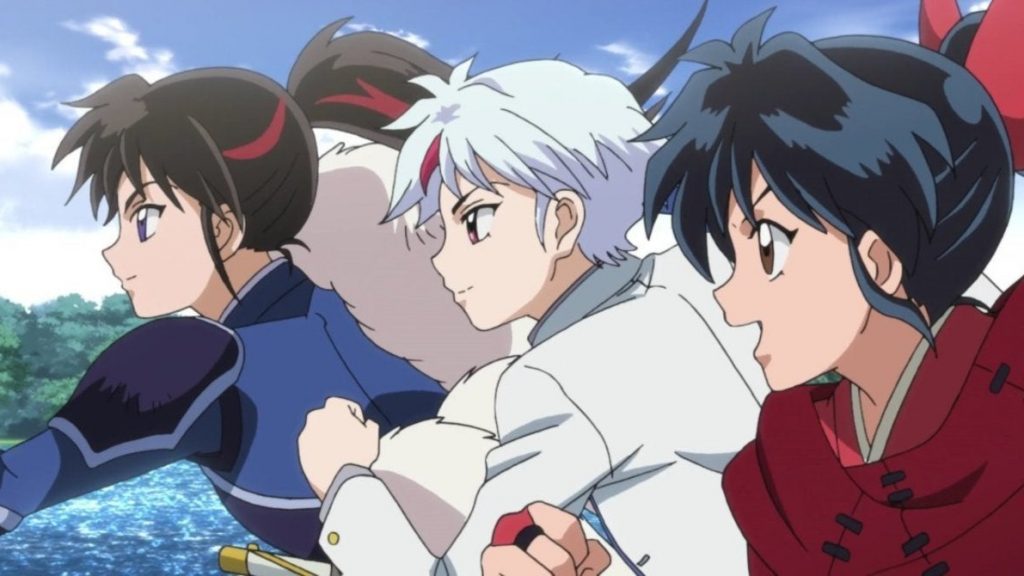 Some sequels or continuations tread the same — or close to the same — ground as their predecessors with very little divergence. We definitely see familiar Inuyasha elements in the first two episodes of Yashahime. But the show plays with them, turning them on their heads and making something new.
Towa, one of our three half-demon heroines, is kind of our Kagome. But she's also kind of not. She serves as our present-day audience association, but only because she's lived here for a while. In reality, she's part of Inuyasha's feudal world. That gives us a unique spin on the "time travel" aspect… especially given the things she starts to remember. It's a clever way to echo the story of Inuyasha without simply retreading it.
They Really Are Their Parents' Children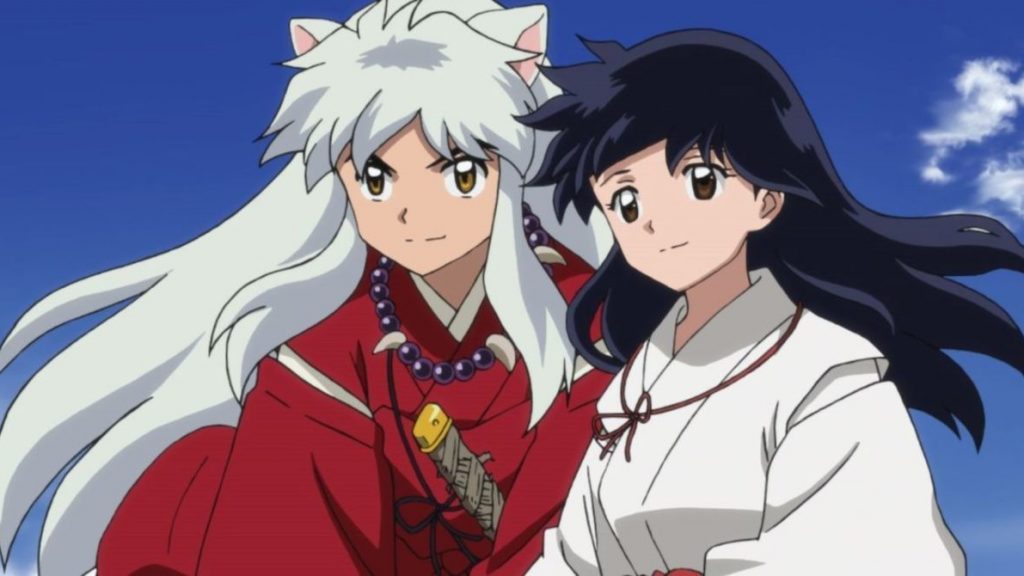 Yashahime isn't Inuyasha and Kagome's story. That much we know. But before anything else, we do get to see where they ended up after Inuyasha's final act. How much more we'll see is still up in the air, but having them as touchstones backfilled that gap between shows.
That in itself is a good reminder that these kids aren't just their parents Mark II. They're their own unique characters, with personalities also affected by their upbringing. That said, the familiar traits we love are recognizable and believable in this trio of new girls. We wouldn't have needed a character profile to tell us who Moroha's parents are, or who Towa and Setsuna's dad is. Their mom, however… (Yes, we will be fixated on that until we have an answer.)
Sequels are difficult to land. But so far, Yashahime has offered the right blend of welcoming familiarity and enticing novelty. There's a whole new story brewing in Inuyasha's world, and we can't wait to see more.