Yashahime: Princess Half-Demon and the Power of the Pearls
Featured Spotlight: VIZ Media
There's a lot to sink your teeth into when it comes to the saga of Yashahime: Princess Half-Demon, which follows up creator Rumiko Takahashi's Inuyasha with a new generation of action and excitement. One of the most intriguing aspects of the series—and something that has a lot to do with the powers awakening within it—involve the Rainbow Pearls, so let's take a closer look just in time for the arrival of Yashahime: Princess Half-Demon Season 1, Part 1 on Blu-ray.
In a series loaded with mysteries, the Rainbow Pearls are among the most potent. These seven artifacts hold within them an immense power that is gradually explored as the series progresses, and their creation is connected to the Shikon Jewel that served as a major driving force of the original Inuyasha story.
The powers granted to those who possess each of the Rainbow Pearls are myriad, from time-traveling abilities to teleportation, summoning, and even the power to absorb and project memories. What happens when all seven Pearls merge into a single artifact once again, though? Will the individual be granted incredible strength, or will the world itself be plunged into an era of great chaos?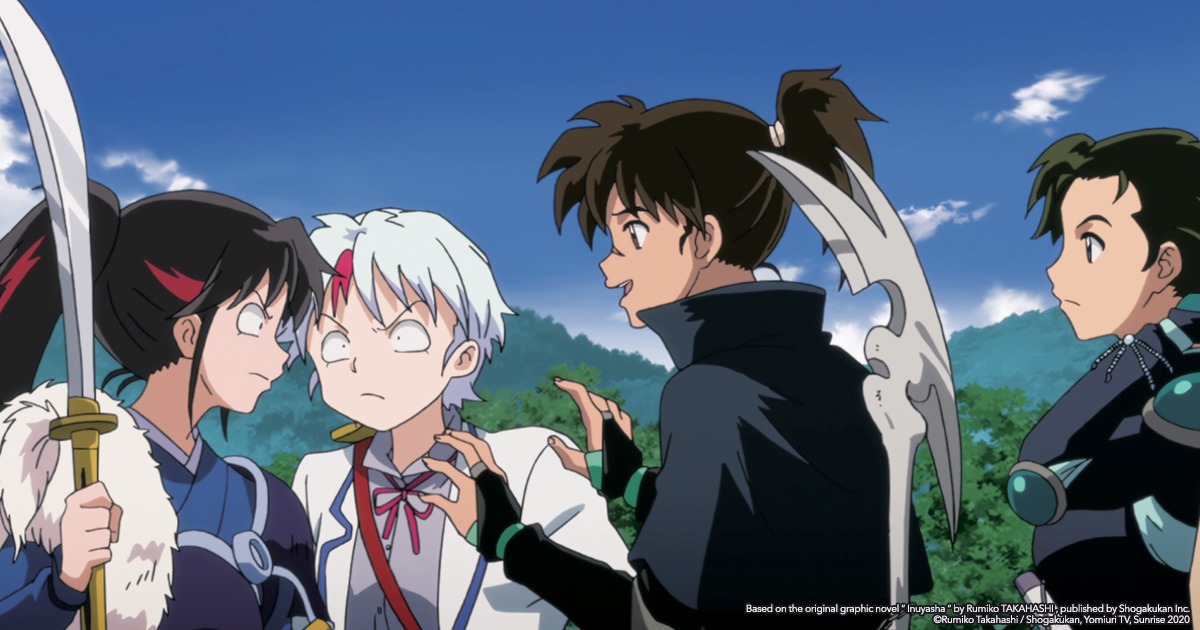 Learning about the magic imbued within the Rainbow Pearls and how they affect the characters possessing them is just part of what makes Yashahime a grand, constantly surprising adventure. Now you can own the first Season 1 collection in a special Limited Edition that packs the series with a booklet, premium art card and poster, and discover some of these answers for yourself. Order your copy of Yashahime: Princess Half-Demon Season 1, Part 1 today and prepare to be whisked away!
** This article was sponsored by VIZ Media **