Here's Where You've Heard the Cast of Yakuza: Like a Dragon Before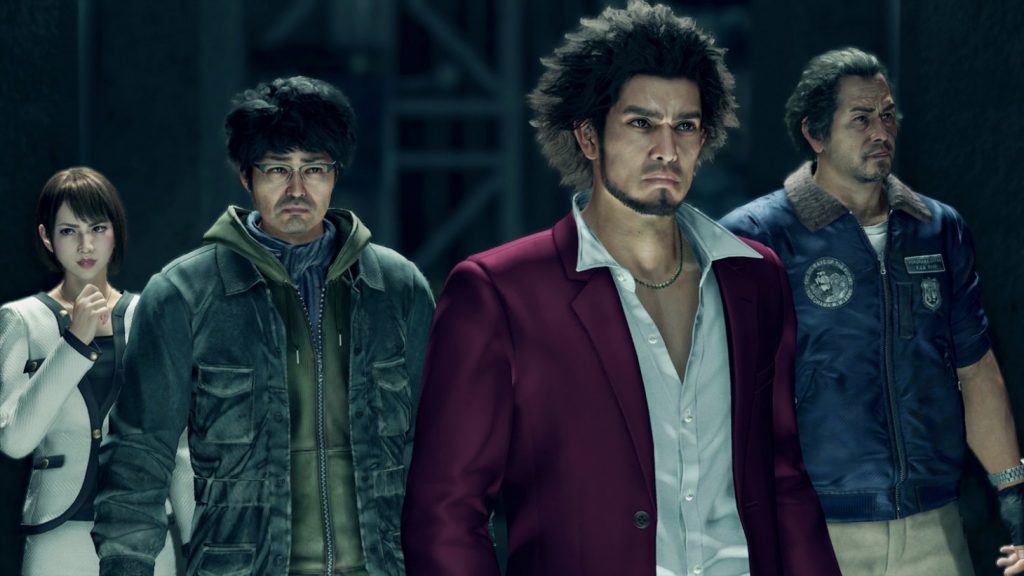 Yakuza: Like a Dragon hit the gaming world like a… well, you know. And with good reason. The off-the-wall new title combines JRPG goodness with everything we've come to expect of the Yakuza franchise. Whether you're racing cars, singing karaoke, or pelting people with pigeons, it's a wild ride.
And if you're playing with the Japanese voice track, you've likely heard a few familiar voices by now. Who? And why? Read on — here's why you know the lead cast of the latest video game hotness.
Kazuhiro Nakaya as Ichiban Kasuga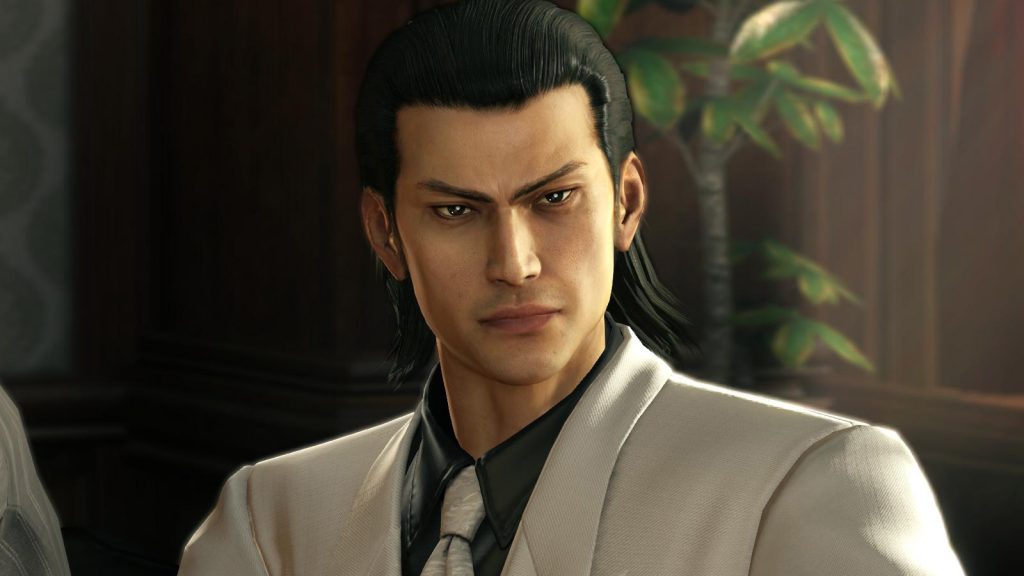 Yakuza: Like a Dragon lead Ichiban Kasuga is everyone's favorite game-loving, frizzy-haired best boy. And if you're a long-time Yakuza player, you'll have heard his voice at least once before. In the past, Nakaya has appeared in a certain, far more villainous role: that of original Yakuza antagonist Akira Nishikiyama. He showed up again in Yakuza 0, just a little less slicked back. Now, though, Nakaya has graduated to cool monster-fighting hero.
Ken Yasuda as Yu Nanba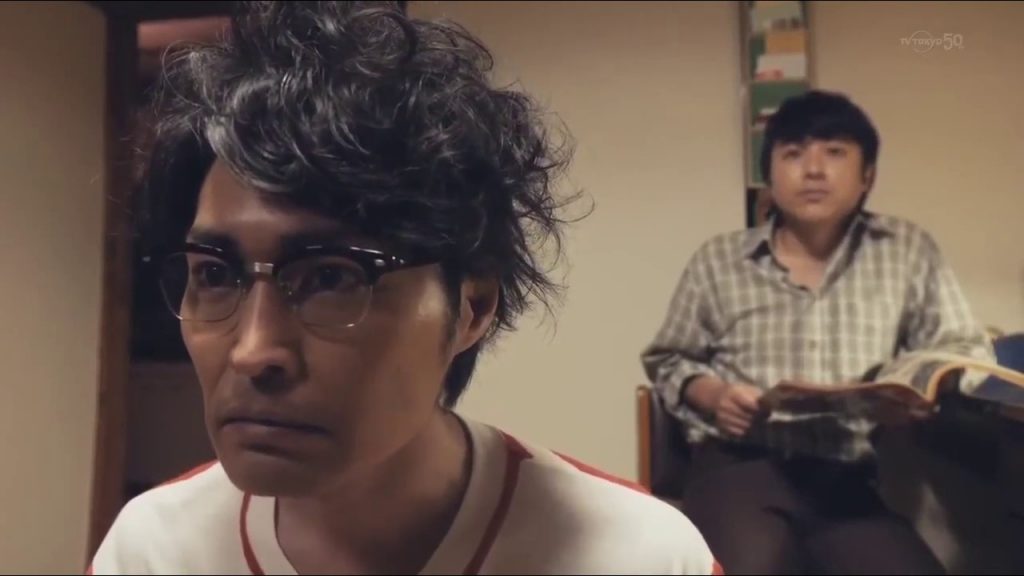 Former nurse and current homeless guy Yu Nanba is a true ally in Yakuza: Like a Dragon, offering everything from medical help to brutal pigeon attacks. Nanba's look and voice both come from TV and film actor Ken Yasuda. He's appeared in a number of shows over the years, including the live-action adaptations of Black Butler and Gintama. But with those glasses, fans might recognize him best for his role as a young Hideaki Anno in Blue Blazes. Yasuda brought the Evangelion director's college years to life in the adaptation of the semi-biographical manga — including recreating his Ultraman student film.
Akio Ohtsuka as Koichi Adachi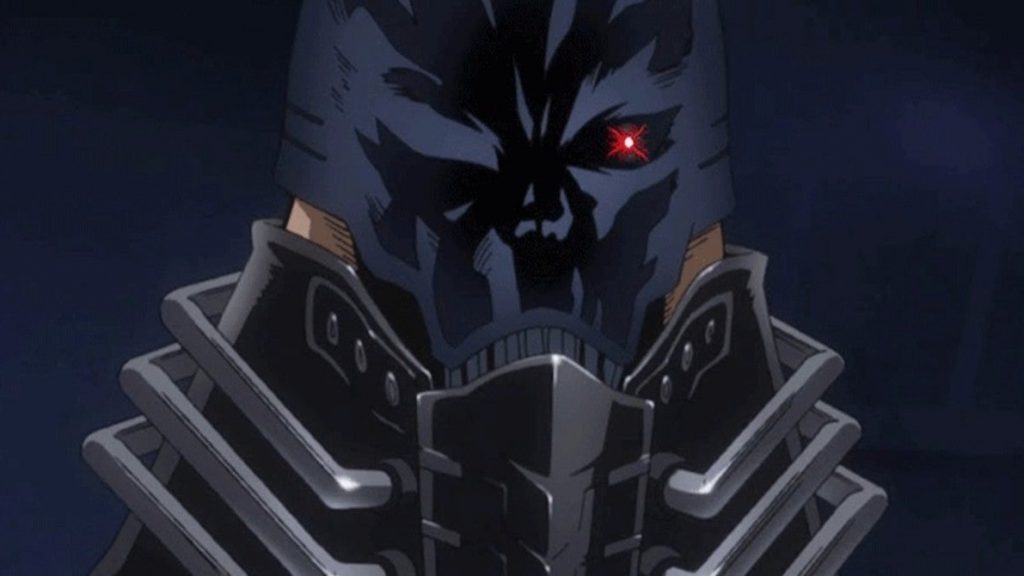 Kasuga isn't the only character in Yakuza: Like a Dragon to be voiced by a returning actor. Former cop Koichi Adachi shares a voice with Yakuza 3's Ryuzo Tamiya. Both were voiced by veteran voice actor Akio Ohtsuka, who has an impressive number of roles to his name. My Hero Academia fans will know him best as the villainous All for One. But you can also hear him as Batou in Ghost in the Shell, Black Jack in the many adaptations of Osamu Tezuka's manga of the same name, and the original Japanese voice of Solid Snake!
Sumire Uesaka as Saeko Mukouda
Need an idol? Hire an idol! Party member Saeko Mukouda will have a voice familiar to any fan of anime voice actors and idols. Sumire Uesaka is one of the hottest names out there right now. She's Shalltear Bloodfallen in Overlord, Chisato of Pastel*Palettes in BanG Dream!, and she sang the awesome Pop Team Epic opening theme. Recently, we got to hear her as the ambitious Angela in the Netflix anime Carole & Tuesday… though pop star Alisa provided her singing voice.
Have you recognized any other voices in Yakuza: Like a Dragon so far? Are there any you'll never be able to unhear now?
---
Otaku USA may earn a small commission on purchases made through links on this article.