World's End Harem Anime Returns with Episode 1 on January 7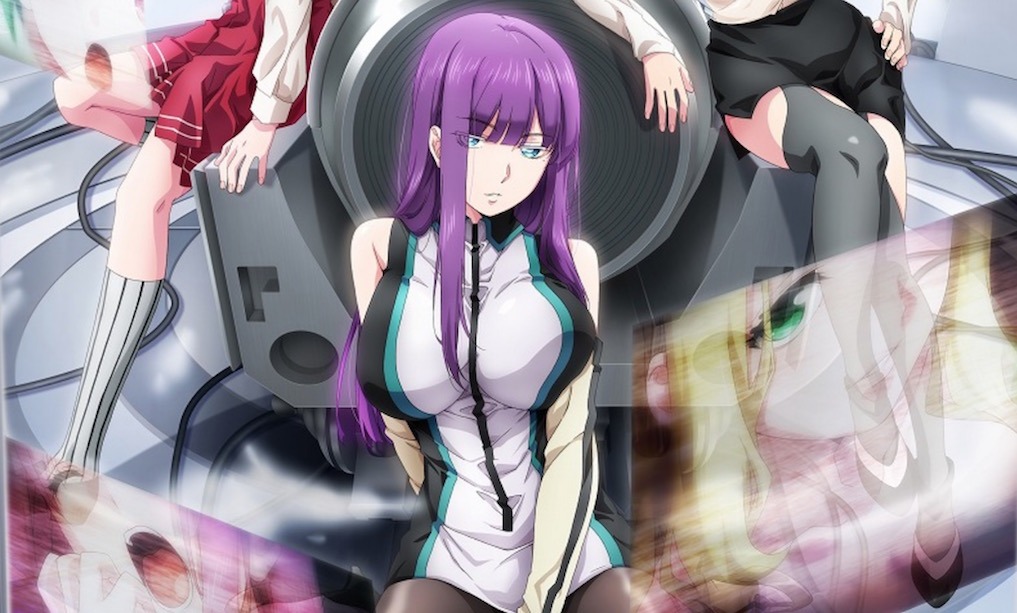 While the World's End Harem anime was originally set to premiere on TV in Japan in October, it was quickly postponed after its first episode and dubbed a "special advance broadcast." Now that things have been properly scheduled, the adaptation of writer LINK and illustrator Kotaro Shono's manga will finally kick off its full run starting with the first episode on January 7, 2022.
Crunchyroll will simulcast the episodes shortly after they air in Japan.
In addition to the broadcast, the series will stream on various platforms in Japan both in censored and uncensored form. An updated version of the NSFW trailer debuted to reflect the new date.
Synopsis:
The time is near future-Tokyo, Japan in 2040. Reito, a young man suffering from an intractable disease, vows to reunite with his childhood friend Erisa and decides to "cold sleep" to cure her illness. When he wakes up five years later, the world was undergoing a major transformation. The MK (Male Killer) virus kills 99.9% of men on the planet. The ground was a super harem with 5 billion women for every 5 men.
Only five men, "Numbers," are resistant to the MK virus. One of them, Reito, is required to "mate" for the survival of the remaining women and humankind. Harem life waiting for the world after the pandemic. At the same time, Reito is involved in a global conspiracy over Numbers. Can he overcome the temptation and save the world?
Via Crunchyroll