World's End Harem Anime Adds Reina Ueda, Yuki Kudo to Cast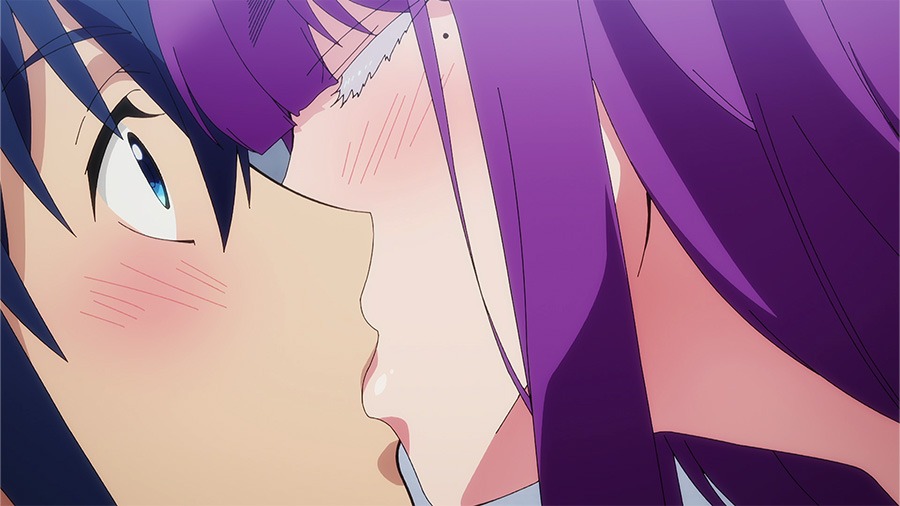 Two new cast members have been revealed for the NSFW anime adaptation of writer LINK and illustrator Kotaro Shono's World's End Harem manga. Naturally, given the circumstances of the story, the latest additions are both women, and you can see who's voicing them along with their designs below.
Reina Ueda (Kanao Tsuyuri in Demon Slayer: Kimetsu no Yaiba) is voicing Shion Hoshino:
Yuki Kudo (Helen in Kuma Kuma Kuma Bear) is voicing Erika:
Crunchyroll has been streaming new episodes of World's End Harem each week. Here's the official synopsis:
The time is near future-Tokyo, Japan in 2040. Reito, a young man suffering from an intractable disease, vows to reunite with his childhood friend Erisa and decides to "cold sleep" to cure her illness. When he wakes up five years later, the world was undergoing a major transformation. The MK (Male Killer) virus kills 99.9% of men on the planet. The ground was a super harem with 5 billion women for every 5 men.
Only five men, "Numbers," are resistant to the MK virus. One of them, Reito, is required to "mate" for the survival of the remaining women and humankind. Harem life waiting for the world after the pandemic. At the same time, Reito is involved in a global conspiracy over Numbers. Can he overcome the temptation and save the world?
Via Crunchyroll