World Trigger Anime Visual Celebrates Manga's Return
Last week we posted about the return of the World Trigger manga, which picks back up in the October 29 issue of Shonen Jump after a two-year hiatus. Author Daisuke Ashihara is surely pumped to be back in the pages of Jump, and it looks like the anime staff is just as happy about the long-awaited comeback.
The official website of the anime adaptation shared a new visual to commemorate the manga's return, featuring art by character designer Toshihisa Kaiya.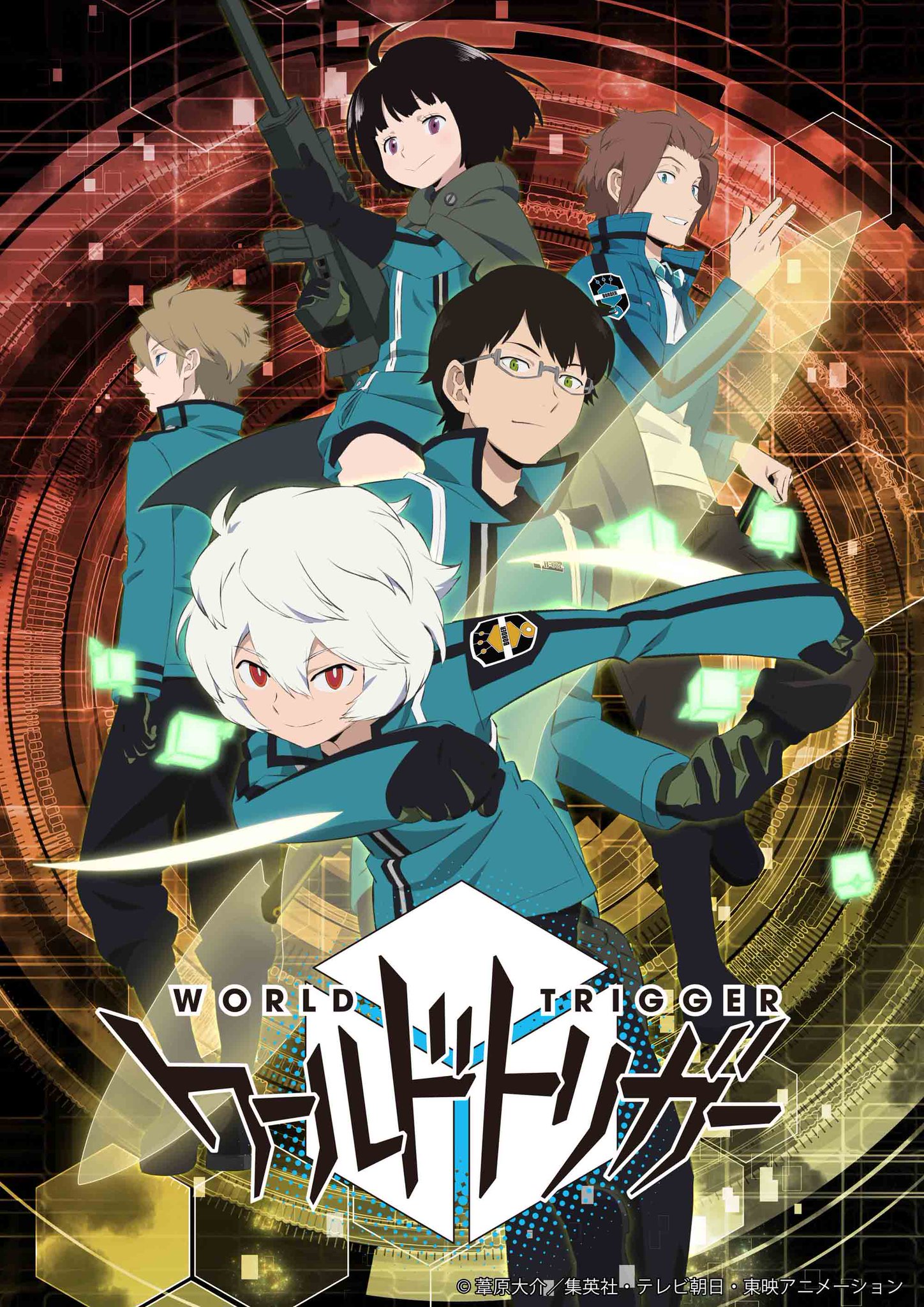 The celebration doesn't stop there. The team behind the anime has some events coming up later this year, too, including a two-day all-night screening of select TV episodes and a talk with the main voice cast in Tokyo.
Via Crunchyroll