Wonder Festival 2021 [Winter] Canceled Due to State of Emergency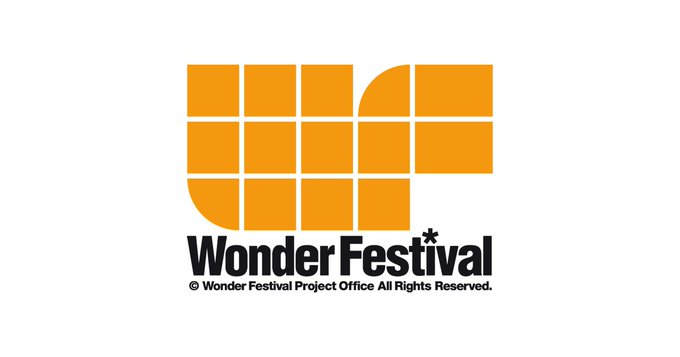 With Japan declaring a limited state of emergency in the Tokyo metropolitan area, the first major event to announce its cancelation as a result is Wonder Festival 2021 [Winter].
The event was originally scheduled to kick off on February 7, complete with all the appropriate COVID-19 protective measures. Unfortunately for those involved, the state of emergency limits spectator and attendee totals to 5,000, and WonFes 2021 already had 6,500 listed for just the exhibition hall alone.
The organizers apologized to everyone who was looking forward to the event, and those who planned on attending can visit the official website for details on how to get a refund.
Previously, the summer WonFes had been moved to fall to accommodate Tokyo 2020 Olympic Games plans, but that event was canceled due to the pandemic, as well.
Via Siliconera