Women of Fairy Tail Stage Play Revealed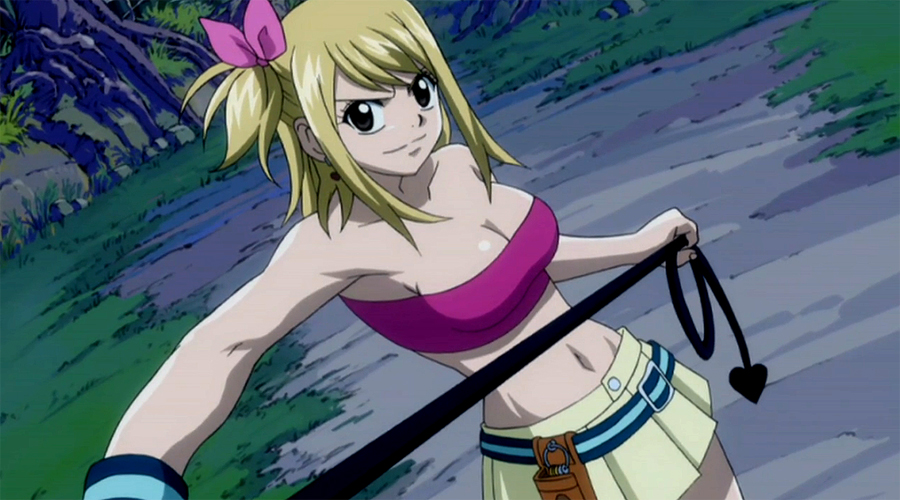 Hiro Mashima's Fairy Tail manga makes the leap to the stage when the play adaptation opens in Tokyo on April 30, where it will run until May 9. Following up on last week's showcase of the Natsu visual, featuring Shuuto Miyazaki looking plenty ripped in the role, the official website revealed the female cast members.
Ayu Manaka plays Lucy Heartfilia
Minami Tsukui plays Erza Scarlet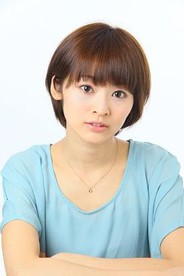 Misaki Momose plays Wendy Marvell
Anju Inami plays Angel
The production is being directed and written by Live Spectacle Naruto director Akiko Kodama. In addition to Miyazaki and the ladies, other cast members include Atsushi Shiramata as Gray Fullbuster, Naoya Gomoto as Brain/Zero, Yamato Furuya as Midnight, Ikkei Yamamoto as Cobra, Kento Ono as Hibiki Lates, Ren Ozawa as Lyon Vastia, and Hirofumi Araki as Jellal Fernandes. 
Source: Nijimen via Anime News Network