Welcome to the Ballroom Manga Goes Back on Hiatus, Shifts Serialization Plans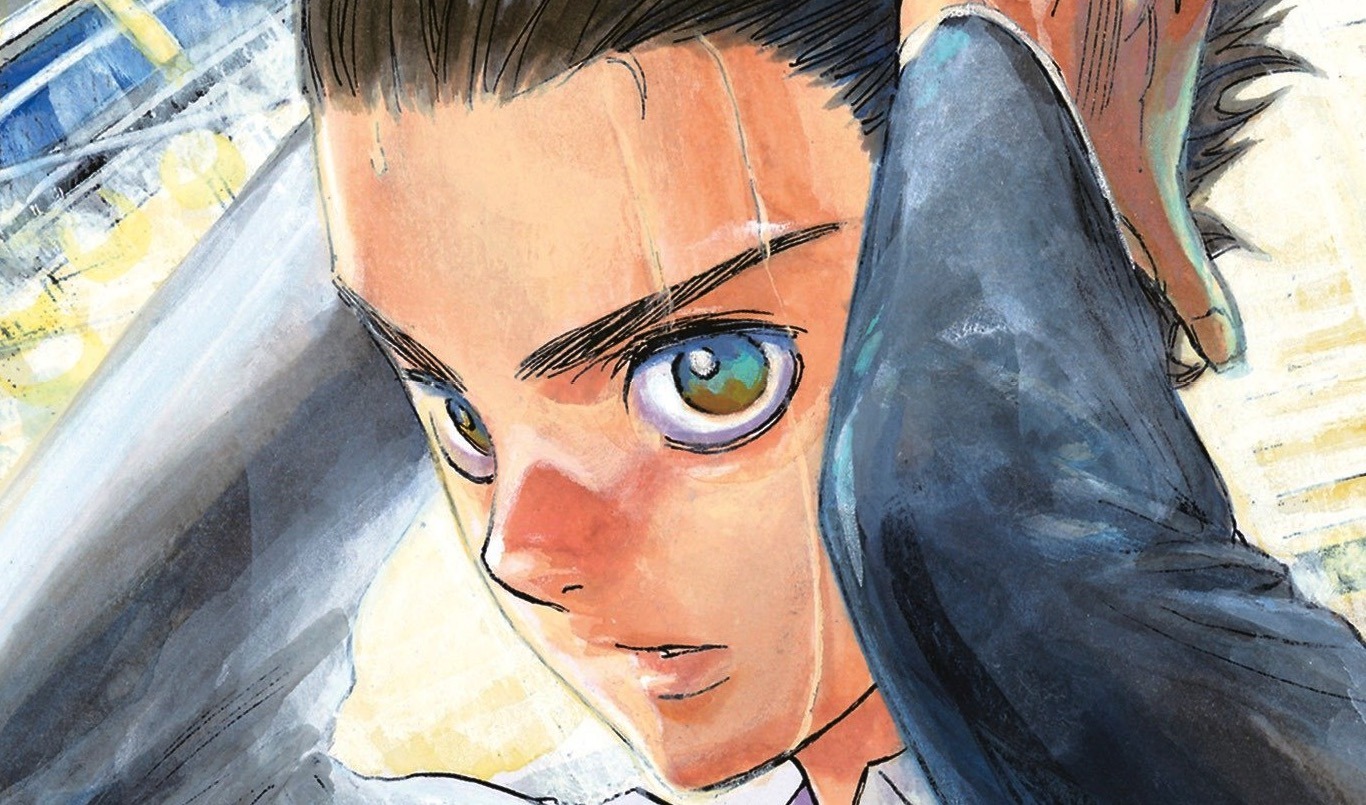 Plans are currently shifting for Tomo Takeuchi's Welcome to the Ballroom manga, for which another hiatus has just been revealed. In addition to the manga not appearing in the August issue of Weekly Shonen Magazine, Takeuchi said the next few months will see it irregularly serialized, and she will let everyone know when a new chapter will appear ahead of its launch.
According to the author, she is currently "over capacity" while preparing the compiled volumes of the manga, as well as another unrelated work. Welcome to the Ballroom previously went on multiple hiatuses due to Takeuchi's health, and in October 2021 the hiatus was due to a change in workflow and assistants. 
Kodansha Comics publishes the manga in English and describes it:
Feckless high school student Tatara Fujita wants to be good at something – anything. Unfortunately, he's about as average as a slouchy teen can be. The local bullies know this, and make it a habit to hit him up for cash, but all that changes when the debonair Kaname Sengoku sends them packing. Sengoku's not the neighborhood watch, though. He's a professional ballroom dancer. And once Tatara Fujita gets pulled into the world of the ballroom, his life will never be the same.