Welcome to the Ballroom Author's Health Leads to Another Hiatus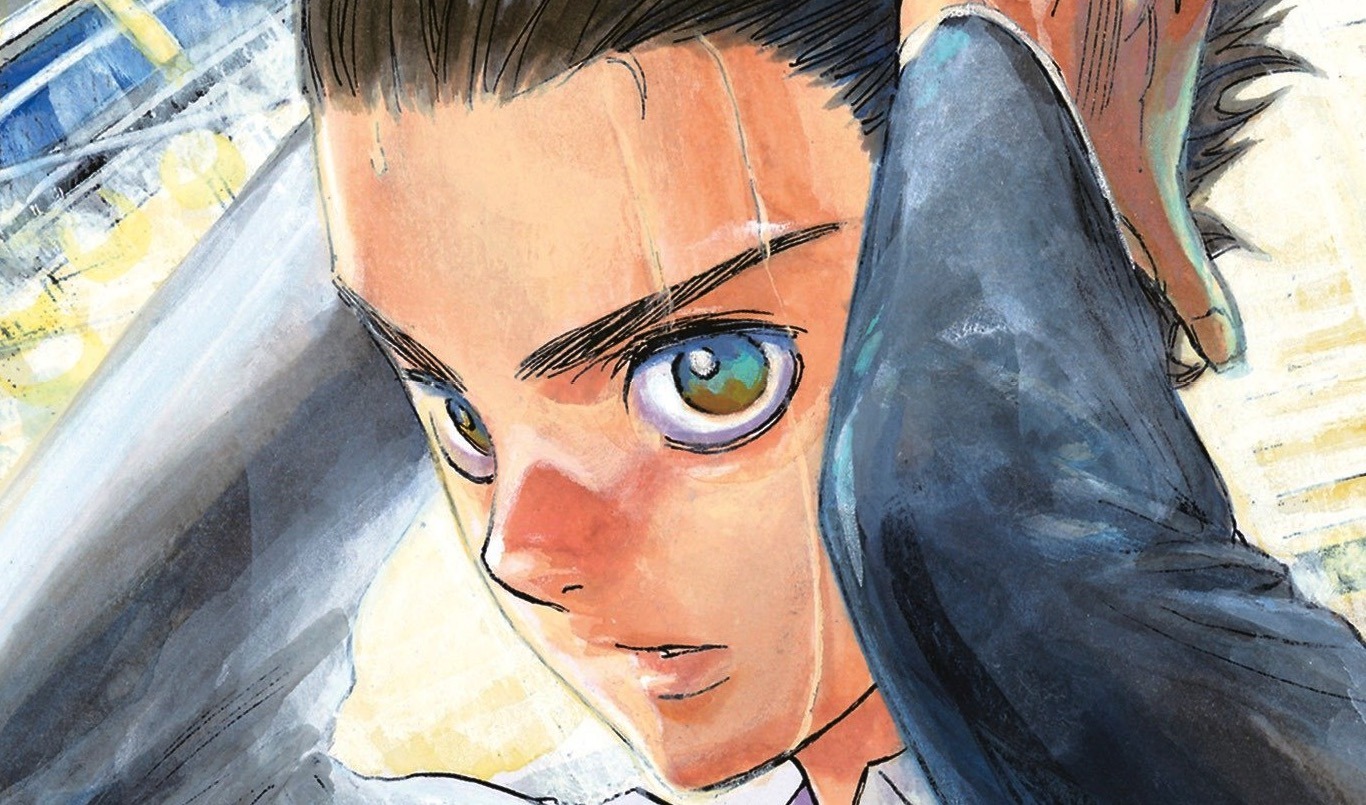 Last month saw Tomo Takeuchi's Welcome to the Ballroom manga return from a two-month hiatus, but unfortunately it's about to go away for a little while once again. Takeuchi announced that she has not fully recovered since feeling unwell near the start of December, so the series will be going on hiatus for another month or two.
Prior to this, Welcome to the Ballroom had to take an extended break due to a new system being established along with the replacement of assistants in October, which slowed things down for a while and pushed the hiatus into November. The series also went on a health-related hiatus from December 2017 to July 2019, followed by another break from January to July 2020.
Kodansha's Monthly Shonen Magazine ran the manga for its latest brief return in its January 2022 issue on December 6.
Kodansha Comics publishes the series—which also inspired a 2017 TV anime adaptation—in English and describes it like so:
Feckless high school student Tatara Fujita wants to be good at something – anything. Unfortunately, he's about as average as a slouchy teen can be. The local bullies know this, and make it a habit to hit him up for cash, but all that changes when the debonair Kaname Sengoku sends them packing. Sengoku's not the neighborhood watch, though. He's a professional ballroom dancer. And once Tatara Fujita gets pulled into the world of the ballroom, his life will never be the same.