Wandering Witch – The Journey of Elaina Manga Sets Ending Plans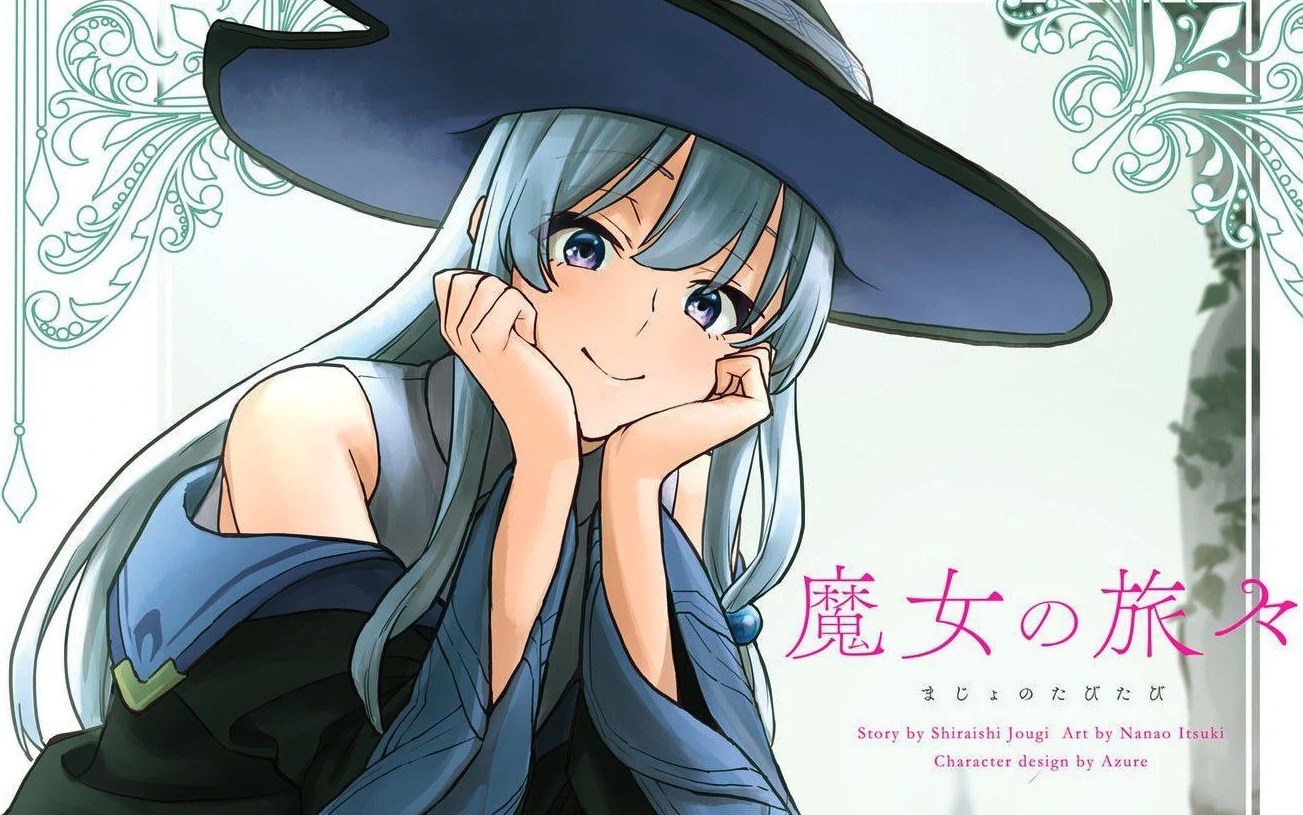 Itsuki Nanao's Wandering Witch – The Journey of Elaina manga has been adapting Jougi Shiraishi's light novel series since it November 2018, and now it has ending plans in place. According to the fifth collected volume, the manga adaptation is set to end with the next volume.
As for when that will be, volume six is currently scheduled to hit shelves in Japan in winter 2024. 
The Wandering Witch – The Journey of Elaina manga is being published in English through Square Enix Manga & Books, which has the fourth volume lined up for a June 20 launch. Here's the official synopsis:
A gentle and beguiling tale of a young witch's travels, based on a best-selling light novel series.
Ever since she was a little girl reading books of magic and adventure, Elaina has dreamed of following in the footsteps of her childhood idol, the witch Nique, and living a life of travel. Now a full-fledged witch herself, Elaina sets off on a journey without a destination, wandering far and wide to see the world. With each new place she sees and person she meets, Elaina's world grows a little bit richer.