Voice Actor Nobuhiko Okamoto Returns to Work After Throat Surgery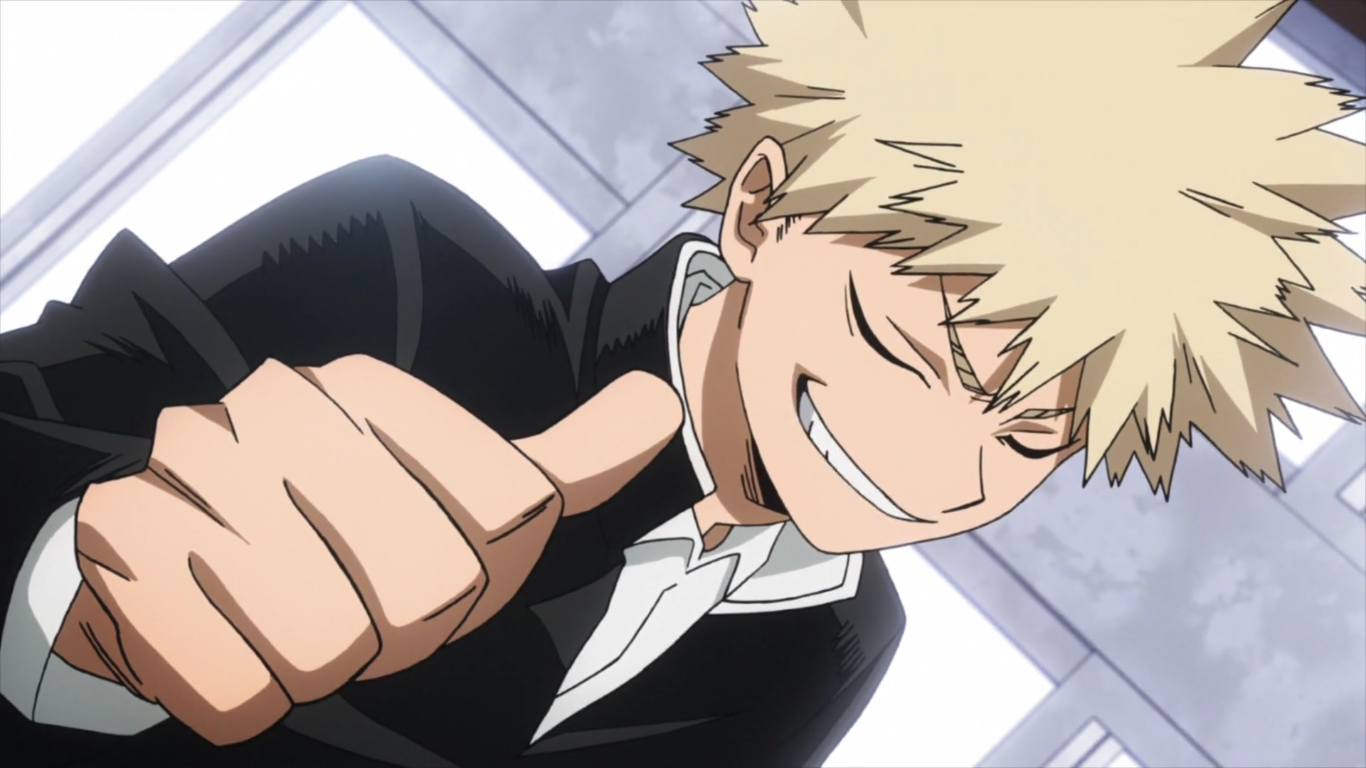 Around the end of May, it was announced that voice actor Nobuhiko Okamoto (Rin Okumura in Blue Exorcist, Katsuki Bakugo in My Hero Academia) would be taking a month off to undergo throat surgery. It seems that was a pretty accurate estimate, because the latest update has Okamoto officially back to work as of June 24.
His first job upon returning is the web program Meikoi Radio Roman de Night. He's getting in on episode 43 remotely along with Daisuke Namikawa and KENN.
Okamoto commented on the process of healing post-surgery, which aimed to address scarring on his vocal cords:
"The post-surgery progress has been well, and my doctor says my overtones are working properly! I was very worried that my voice would be different only when I started humming again, but I'm rather glad that it was the level I couldn't find any change!"
Hopefully his recovery continues to go smoothly so he can scream once more as Bakugo in the next MHA season!
Source: Nobuhiko Okamoto's blog via Crunchyroll