My Hero Academia's Bakugo VA Nobuhiko Okamoto to Undergo Throat Surgery
Voice actor Nobuhiko Okamoto has played a bunch of memorable roles over the years, including the likes of My Hero Academia's hot-headed Bakugo and Blue Exorcist's Rin Okumura. After all that work, he was recently diagnosed with vocal cord scarring, so he'll be taking a month off to undergo throat surgery.
Okamoto announced his hiatus on his blog, noting that he'll be taking off from both voice acting roles and singing. He had been experiencing discomfort prior to his diagnosis, but his surgery was delayed for a time as a result of the COVID-19 pandemic.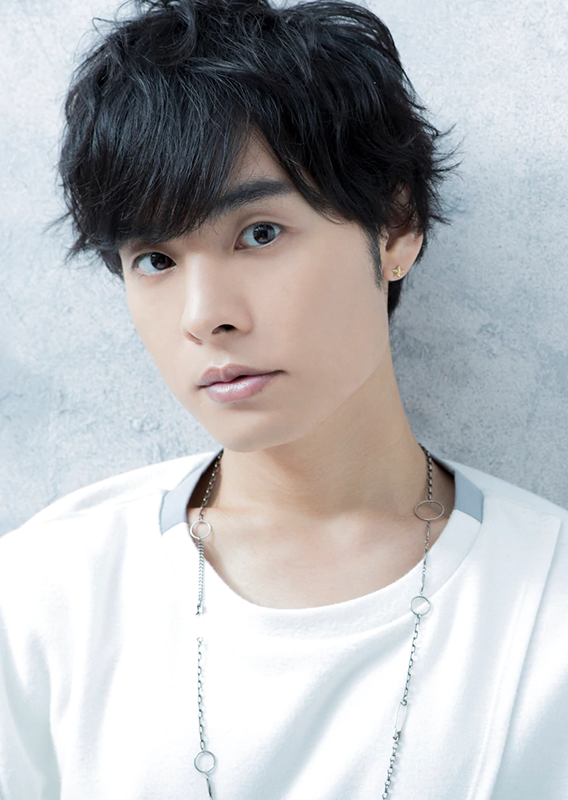 We wish Okamoto a speedy recovery from his surgery!
Source: Nobuhiko Okamoto's blog via Crunchyroll